Managing your social network
The digital agency for your online growth
Our objective is to create a long term relationship between you and your audience through social networking.
Boost your engagement on social network
Transform each of your social channels into a lead magnet.
The vast majority of businesses online miss the true value of social networks. 
They can be the perfect tool to get clients and to develop a solid engagement strategy with the objective of increasing your company's visibility.
This also ensures that your clients are satisfied, but furthermore, are interested in your additional offers.
Our social media marketing campaigns are developed around lead generation and client retention. 
We want your audience to understand and follow your voice, that they are constantly engaged with a society that offers them added value and high-quality content.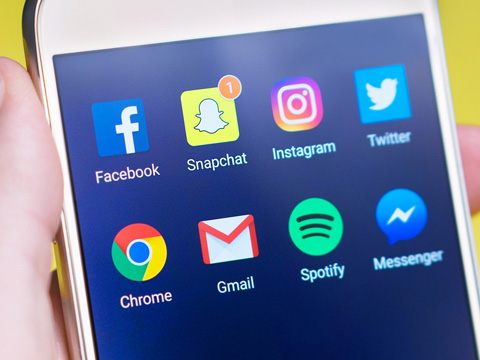 Social media marketing campaigns adapted to your needs
Develop your online branding through high-quality content and engagement.
We will learn about your social goals from you and your audience.
An audit will be made around all your social networks in order to define your presence and current performance level.
Each account is updated to include the latest news regarding your brand and to adapt to your current marketing goals.
We analyze your market and competitors with the objective to understand how to correctly engage with your social networks.
Planning is made and the content is scheduled based on the market analysis previously made to reach your marketing goals.
Each post is analyzed to improve the next one. We do regular updates to improve the overall marketing campaign performance.