Enter the Japanese market
We provide packages that help your business grow in Japan.
日本市場を征服しよう!
日本市場で成功するために知っておくべきことをすべて教えてくれる一連の無料メールを入手してください。
エンゲージメントやスパムはありません。いつでも登録を解除できます。
A tailor fit strategy for your needs
We listen, propose and apply a strategy that will be thought just for your business growth.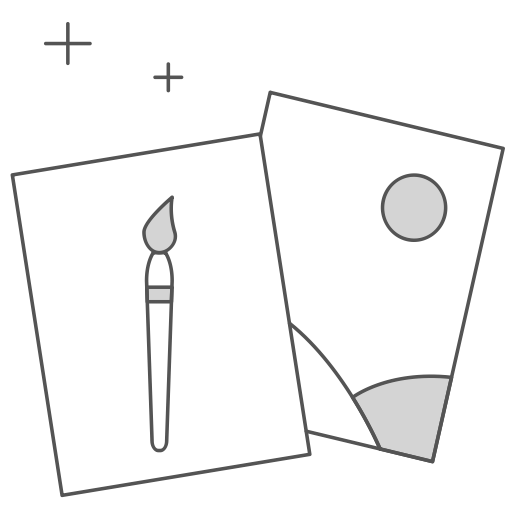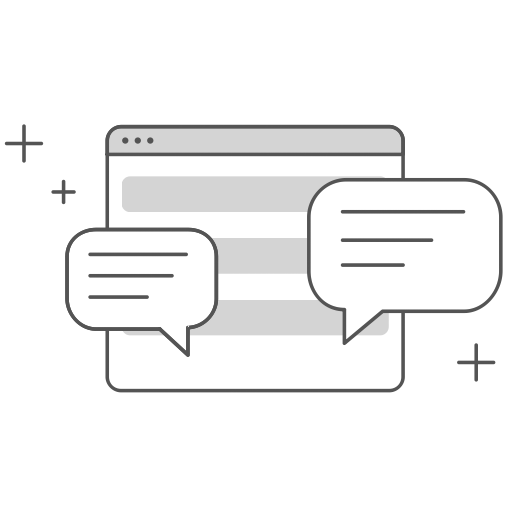 Understand your audience
We analyze your audience, where they like to talk and how they talk to provide them with what they want.
remain responsive across Platforms and devices
iOS or Android? Smartphone or Desktop? We get your brand wherever your audience is and we control that your content is well served on these platforms.
Read More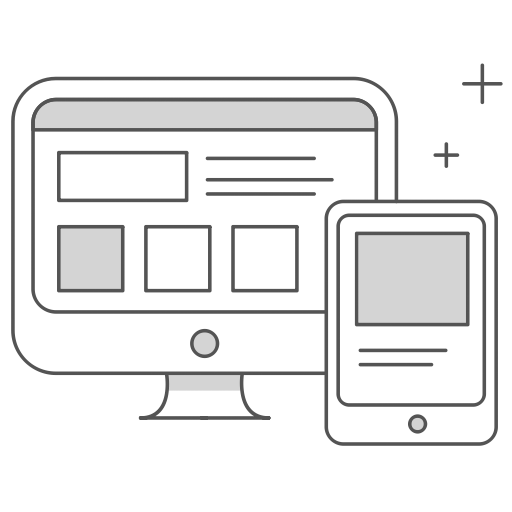 Our Marketing packages

有料広告
Control your traffic
¥ 85000
Monthly
Ad Network Available: Google Ads, Facebook, Instagram, Twitter, Line, Yahoo Japan
市場調査
Japanese & English ad copies
Daily optimizations (bidding, negative keywords, audience twitching…)
Weekly reports
Goal focus: ROAS, min. cost, conversion value
Retargeting
CONTACT US
15% of the monthly ad budget or 85000 yens minimum
Popular
ソーシャルメディアマーケティング
Let's discuss with your audience
¥ 85000
Monthly
Social Network Available: TikTok, Instagram, Twitter, Line, Facebook, YouTube
市場調査
Japanese and/or English content
Adapting your content to Japanese
Scheduling content weekly
Replying to comments and questions in Japanese or English
CONTACT US
15% of the monthly ad budget or 85000 yens minimum
Marketplace
Sell where your audience buy
¥ 75000
Monthly
Marketplaces Available: Amazon Japan, Yahoo Auction, Yahoo Japan, Mercari
Publishing and keeping your products up to date
Japanese and/or English content
Inventory management
Product details in Japanese and/or English
Weekly reports
CONTACT US
15% of the monthly ad budget or 75000 yens minimum
設計
Designs and visuals for the Japanese market
オンデマンド
Banners, visual ads, drawings
Commercial rights
Photoshop, Illustrator, After Effects…
CONTACT US
Give us details of what you need and we can come up with pricing and estimated time for production.
Additional services
Email Marketing (MailChimp, Sendgrid, Klaviyo…)
Search Engine Optimization (content management, keyword research, backlinks…)
Website Creation (CMS like Shopify or WordPress or full coding)
Hajimemashou!
Let's start working on your presence in Japan.
Contact us now and we will work together on making your business shine in Japan !
Or… Read our articles and decide later!
日本市場を征服しよう!
日本市場で成功するために知っておくべきことをすべて教えてくれる一連の無料メールを入手してください。
エンゲージメントやスパムはありません。いつでも登録を解除できます。