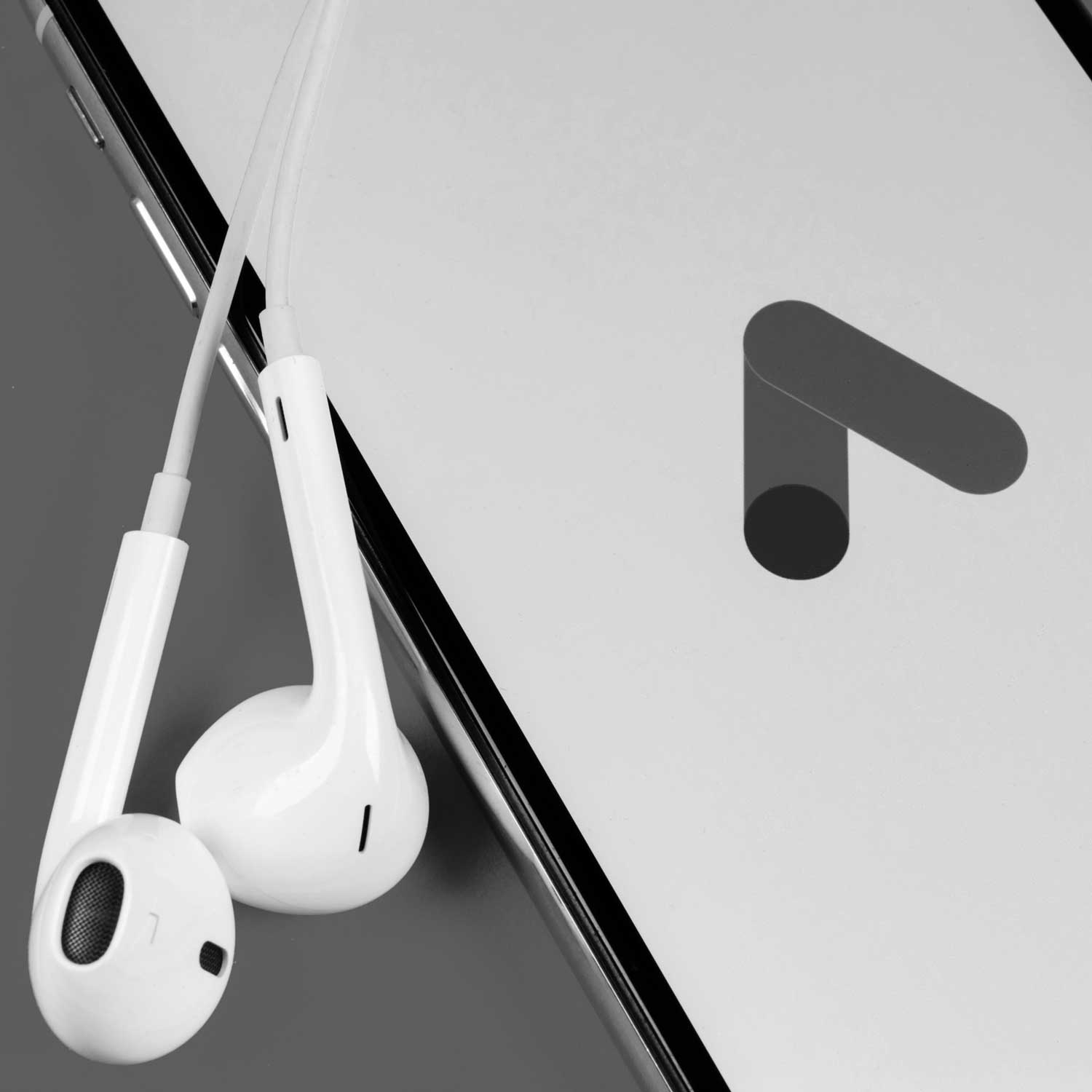 Are you looking to reduce your costs and increase your benefits? Contact us to increase conversions to your website through Google Adwords, Facebook Ads and others.
Krows Digital will boost your ad campaigns
We provide a professional service of search engine marketing and paid marketing through social networks.
Each of our ad campaigns was designed with performance optimization in mind.
Our PPC (Pay Per Click) campaigns are based on an ongoing analysis of performing keywords, audience targeted and purchase intention while searching. We have built ad campaigns for different industries such as recruiting, wealth management, fashion, luxury, e-commerce…
Each month, you will receive a performing report showing the results of our work and the key points to optimize for further advertising.
Your return on investment is our main focus.
We use powerful monitor tools and retargeting strategies
Convert even if they leave you
Let us do an additional effort to convert your leads. The retargeting campaigns that we build focus in an audience that visited your website, was interested in what you offer but didn't convert. We remind them why they came to your website and what is interesting for them. We use this strategy to attract back and convert.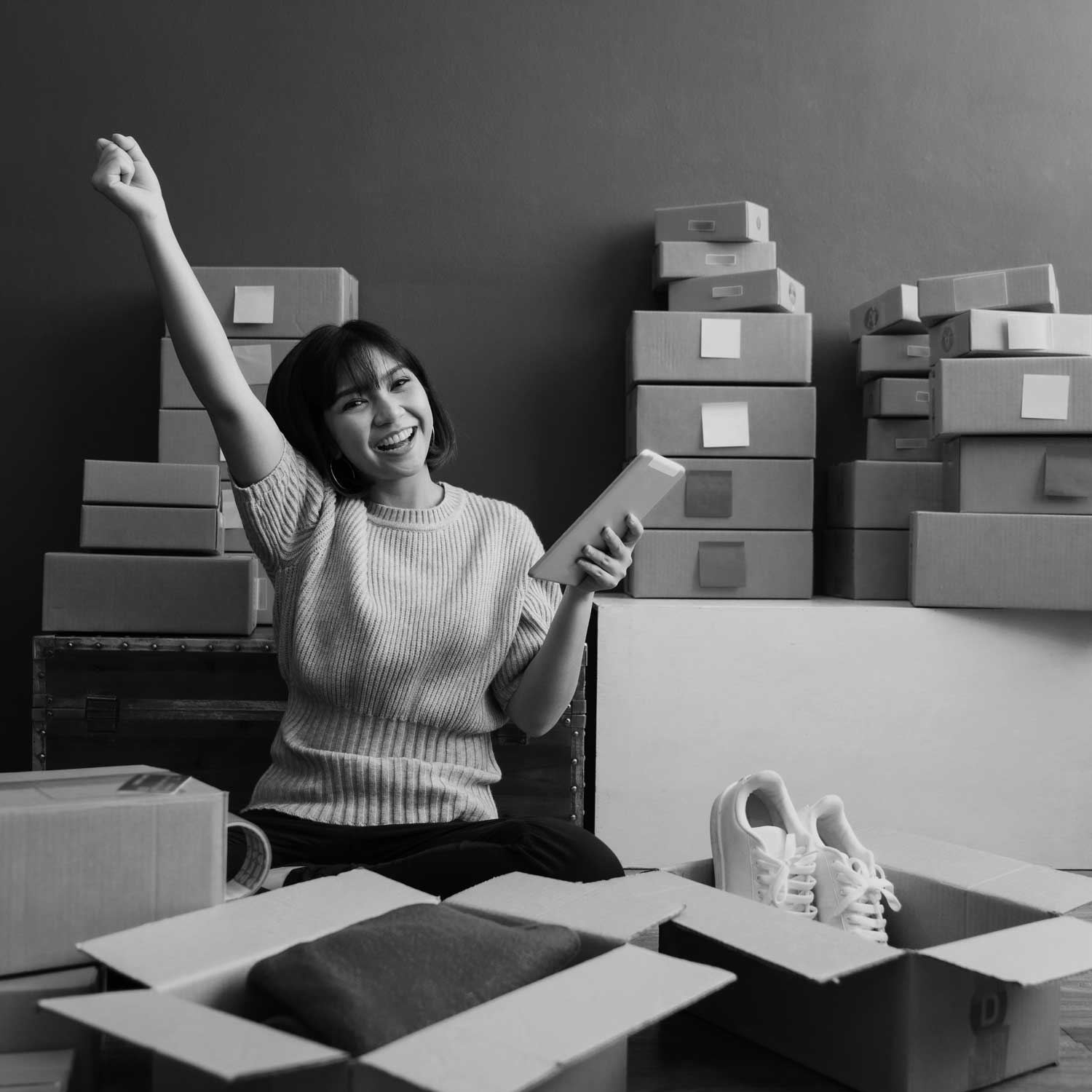 A transparent and precise advertising management service
Our clients hire us to do ongoing optimization of their PPC campaigns while focusing on their core businesses.
Best working process sit amet, consectetur adipiscing elit, sed do eiusmod tempor incididunt.
The ad campaign is developed by using specific tools to launch simultaneously your ads in different settings and channels.
We create unique reports for each of our customers to help them understand what is happening and to let them make their own opinion.
Which Platforms?
We are working with these platforms:
Google Search Ads
Google Display Ads 
Google Shopping
Yahoo Japan
Line Ads
LinkedIn Ads
Facebook Ads
Instagram Ads
Twitter Ads
Bing Ads
Pinterest Ads
TikTok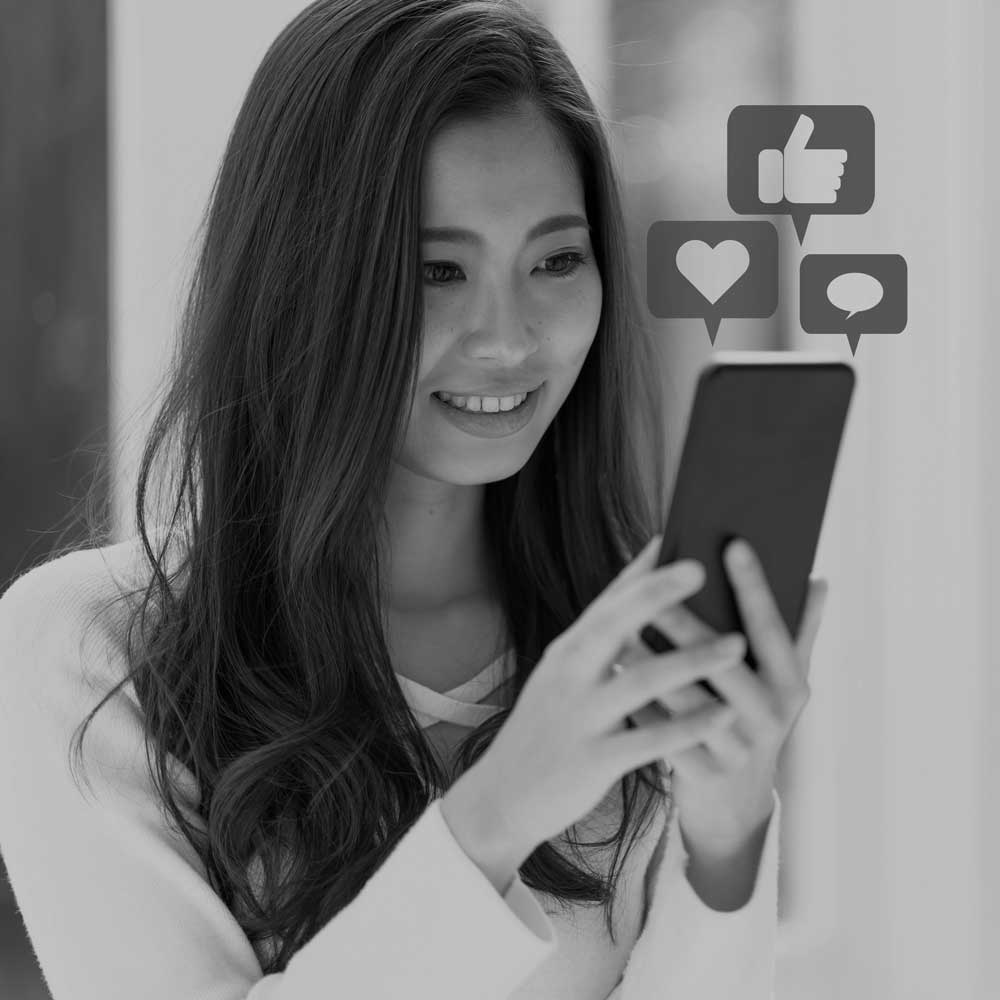 Don't waste more time.
Contact us now.
We can create a free brief for your company.
Read our latest marketing articles
Simply curious about marketing tips?
Testimonials
Clients Review
Krows Digital has been invaluable. They understand our brand and have given my ideas new life in a social media-obsessed world.
Ross McBride
Founder of Normal Timepieces
During our partnership with Krows Digital, we were shown promising new ways to market our company. Today we work with statistics and more accurate data and realize the digital space is an essential tool for us to position our Wealth Management company in an increasingly competitive field.
Martin Zotta
Co-Founder of Argentum Wealth
We have a great business relationship with Krows Digital. We had worked with several other marketing companies in the past who didn't deliver results and I'm happy to say Krows Digital is doing that for us. They help bring our vision to life in a way that makes sense.
Lloyd Danon
CEO of METIER Careers