Krows Digital will boost your ad campaigns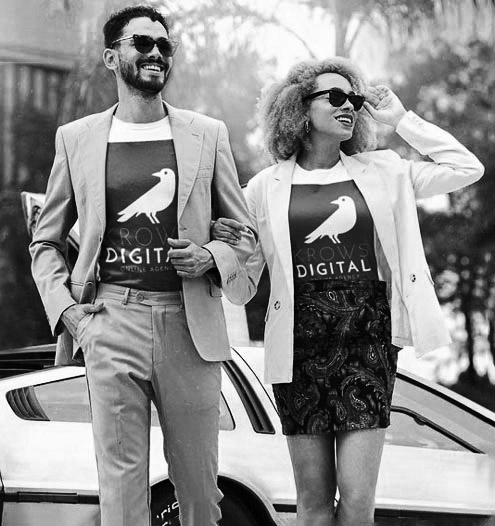 Are you looking to reduce your costs and increase your benefits? Krows Digital is a team of experts in Search and Social Media Ads Campaigns.
Contact us to increase conversions to your website through Google Adwords, Meta Ads, and others.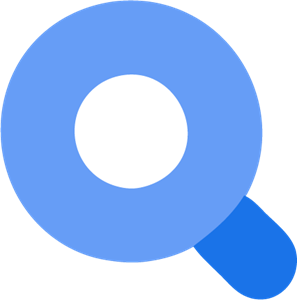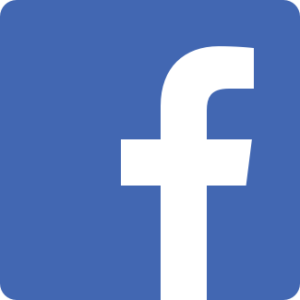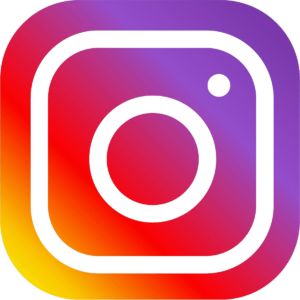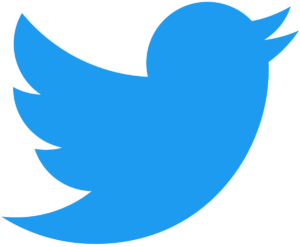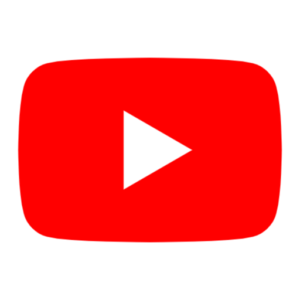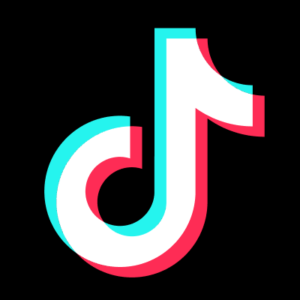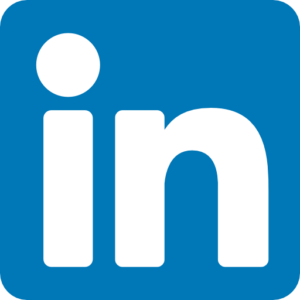 We provide a professional service of search engine marketing and paid marketing through social networks. Each of our ad campaigns was designed with performance optimization in mind.
Your return on investment is our main focus.
A transparent and precise advertising management service
Our clients hire us to do ongoing optimization of their PPC campaigns while focusing on their core businesses.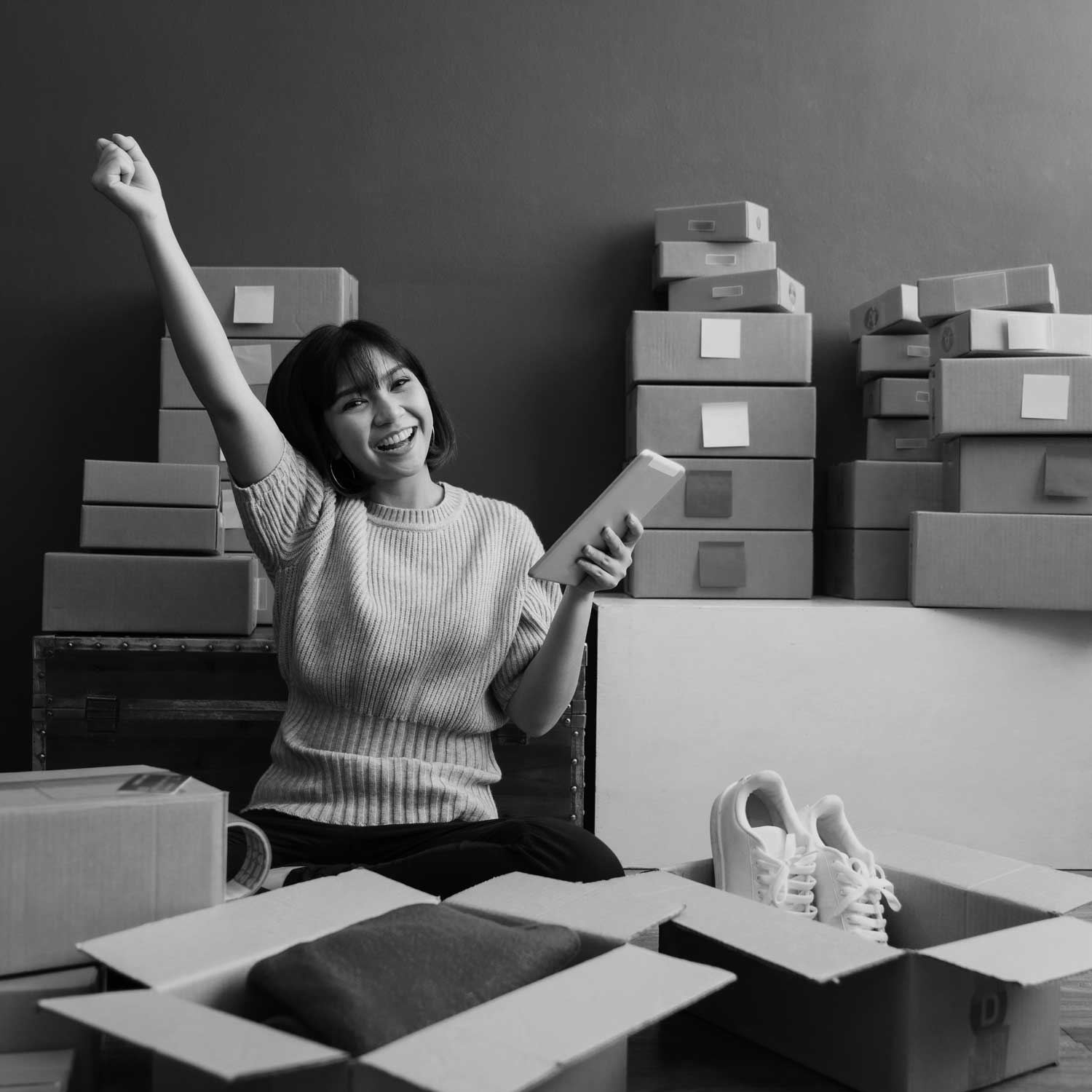 Convert even if they leave you
Let us do an additional effort to convert your leads. The retargeting campaigns that we build focus in an audience that visited your website, was interested in what you offer but didn't convert. We remind them why they came to your website and what is interesting for them. We use this strategy to attract back and convert.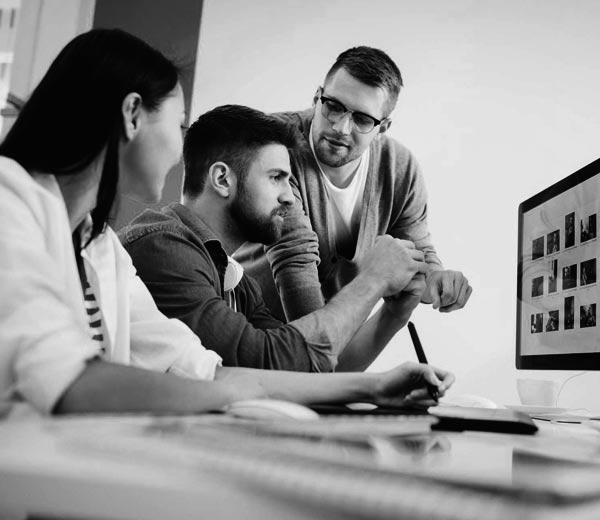 Don't waste more time.
Contact us now.
We can create a free brief for your company.