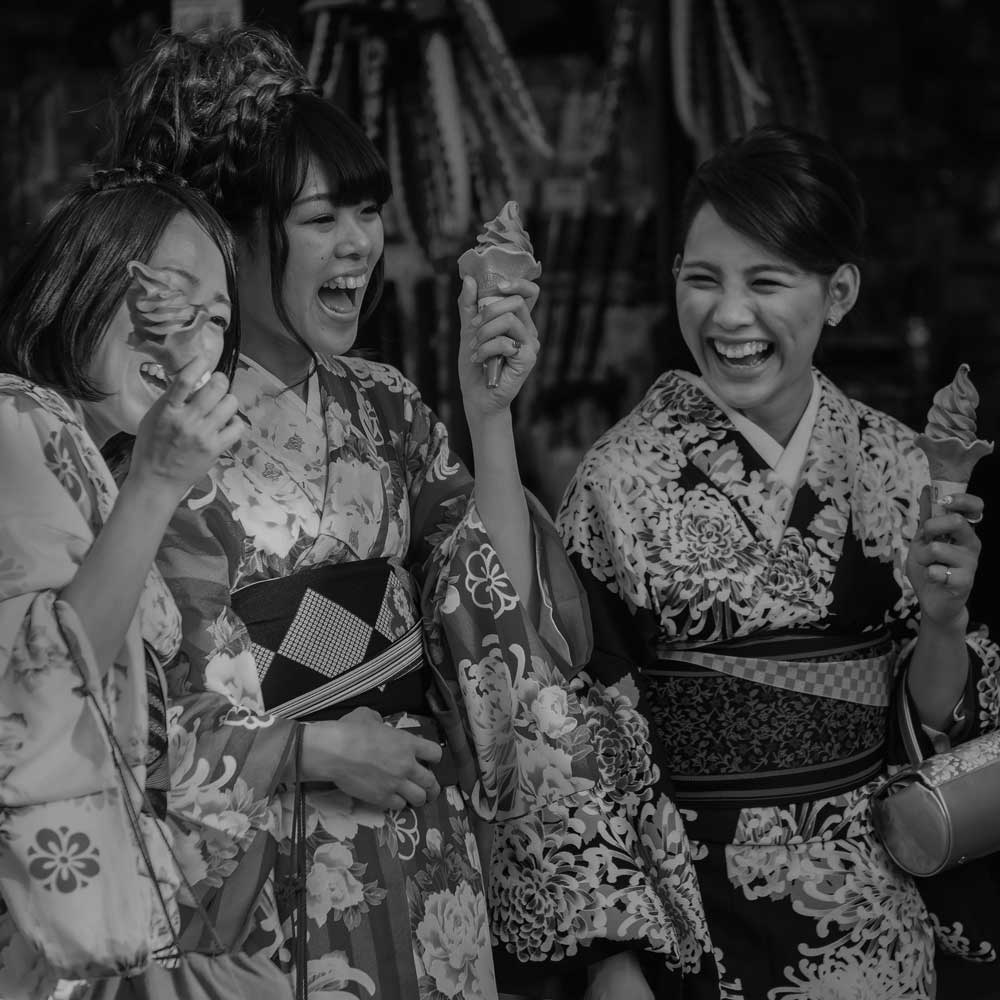 Enter the complex Japanese market with Krows Digital
Our team composed of Japanese native marketers will support your marketing efforts on the Japanese market.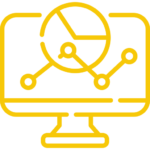 Digital Strategy
Based on our market analysis, we will develop a strategy to increase the probability of success for your ads.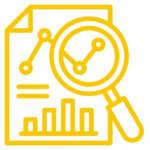 Market Research
We will analyze your business, market & competition in order to figure out the best strategy to increase traffic and conversions for you.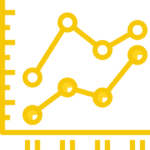 Performance Report
We create unique reports for each of our customers to help them understand what is happening and to let them make their own opinion.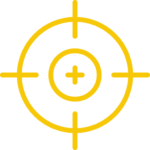 International Advertising
Advertising in Japanese (and English if necessary)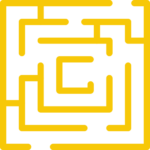 Creative
Our search ads and banners are created in a way to follow the correct keywords, audience, and landing pages.
Google Ads or Yahoo Japan Ads?
Both search engines have a strong presence in Japan. Deciding to leave one search engine behind might lead to lost opportunities.
No need to choose, we work with both!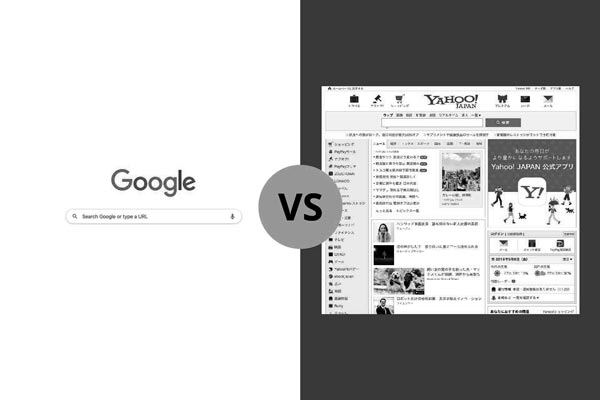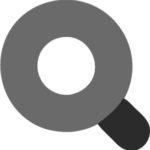 Google Search Ads 360 to rule them all!
Krows Digital can integrate both Google Ads & Yahoo Japan Ads into Search Ads 360. This will allow your campaigns to:
Use the same machine learning algorithm to optimize both your campaigns at the same time
Keywords bidding control from one place: less confusion, more action.
Easy to read reports: by using Google Data Studio we can provide you reports including both search engine campaigns so you can quickly understand the results and compare performance.
Don't waste more time.
Contact us now.
We can create a free brief for your company.
Regardless of your progress in the Japanese market, we can take care of all processes regarding your ad campaigns:
Market research: keywords, competitors, opportunities analysis
Ad copies creation
Keywords optimization: bidding and keywords updates (negative keyword listing or switching the match type)
Other optimizations including ad schedule, gender, location, etc.
From scratch to ongoing optimization, we are there for you.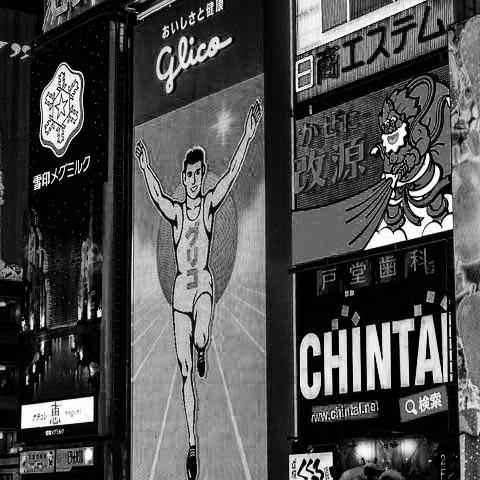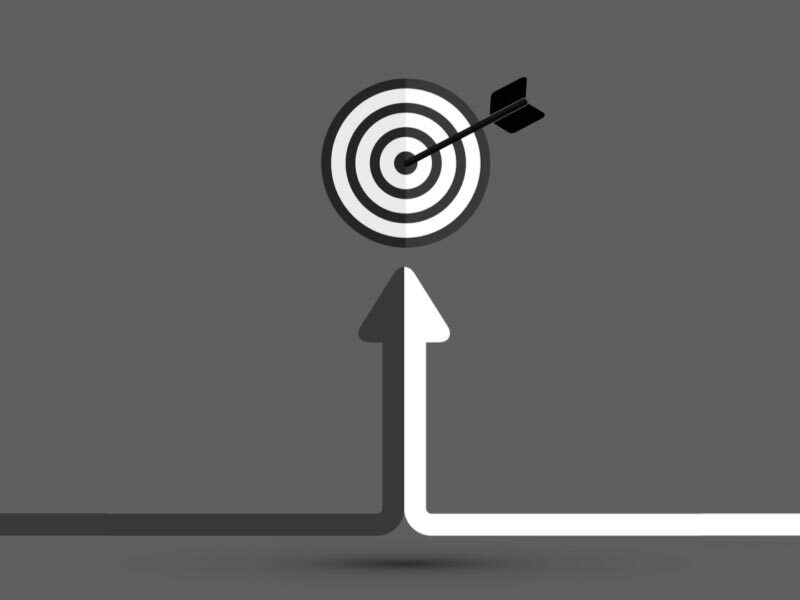 Display Ads & Retargeting?
Retargeting can be truly effective to bring back to your website visitors who quit before converting (purchase, subscribe, contact…).
Conversion tracker: let's install it
Audience: we create a custom audience to target with your display ads
Banner creation:  from translation to full creation, we handle design.
We will convert your visitors into conversions.
We would love to speak with you.
Feel free to reach out using the below details.