Helping brands with different aspects of their social media marketing strategy by deploying result-driven services around social strategy, content production, community management, paid social advertising, influencer marketing,
& more…
Our focus is to deliver the best content for your brand
Why Krows Digital?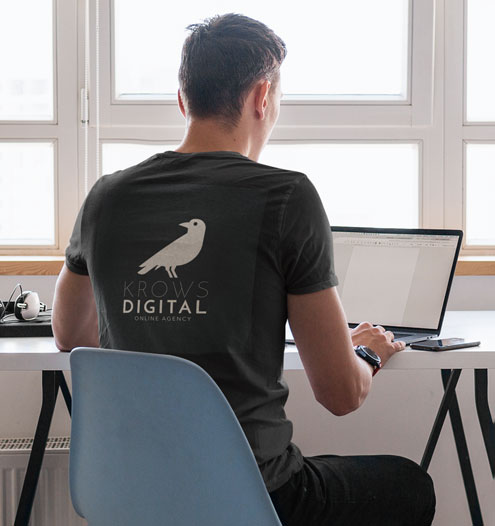 Social Media Advertising Agency Solutions
Our social media advertising skills can accelerate business growth and generate new leads faster than you've ever thought possible. By spending advertising dollars wisely and carefully, we can expedite results and target exact demographics. With a social media advertising agency on your side, you can be prepared to grow rapidly in the coming months and years. The best part is that with our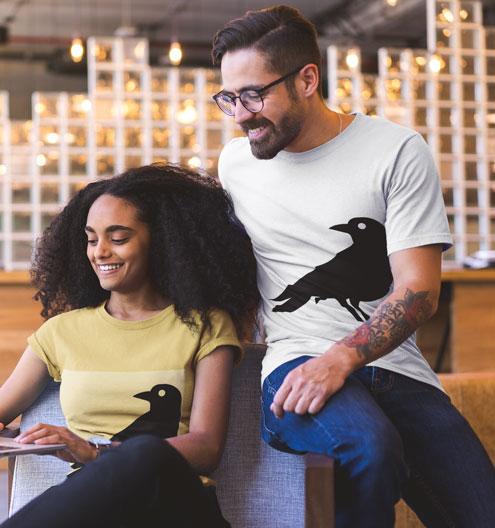 A Social Media Agency And Your Business
What does a social media agency do for your business? Where can I find a social media marketing agency near me? Does my business need a social media management company? Why shouldn't I hesitate when it comes to social media marketing? The reason is that social media marketing is the best way to build a good relationship with your audience and get people talking about your brand. It gives you a chance to interact and shape the way the world feels about your business. It's high time you give your business a chance to grow like never before through our social media management services.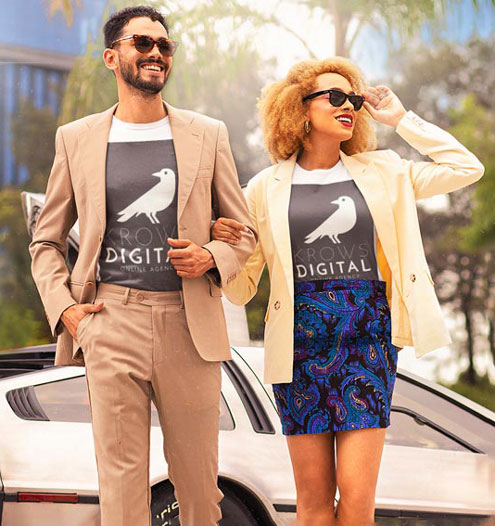 Get The Crowds Talking
It's time to get more for your money. Don't leave your business hanging on the edge. Embrace technology and innovation with influencer marketing, social content creation, social lead generation, and more. As a social media marketing services agency, we want to strive to offer you the best of the best when it comes to your social media campaign. We strive to provide you with all of the best resources and information to create a social media marketing solution tailored specifically for your brand and business. Don't put off till tomorrow what can be accomplished today. And that includes building your brand authority through online engagement with a social media agency that cares about not just your business, but you too. Together with a terrific team of social media marketing experts and quality content creators, we can make the most out of your budget, brand, and business.
We are everywhere!
Which Platforms?
Trusted Social Media Agency
Help from a social media agency is the best way to stay in touch with clients, build new relationships and boost your brand loyalty.
Your partners at Krows Digital strive to provide you with a carefully planned social media marketing strategy that will boost sales, bring in new leads and provide your audience with exactly what they need with social media marketing agency pricing that doesn't blow a hole through your wallet.
Don't sit around waiting for something to happen and miss out on all of the great opportunities that social media marketing has for your business. It's time to bring your social media to the next level.
Read our latest marketing articles
Simply curious about marketing tips?
Don't waste more time.
Contact us now.
We can create a free brief for your company.