Another day, another marketing case study! Daniel Wellington, have you heard of them?
If you are looking to increase visibility through social media, it might be interesting for you to get inspiration from what Daniel Wellington did years ago.
This marketing case study is about Influencer Marketing, Instagram & the power of virality.
(Also, here is a link to our first marketing case study on Tesla's website)
What is Daniel Wellington?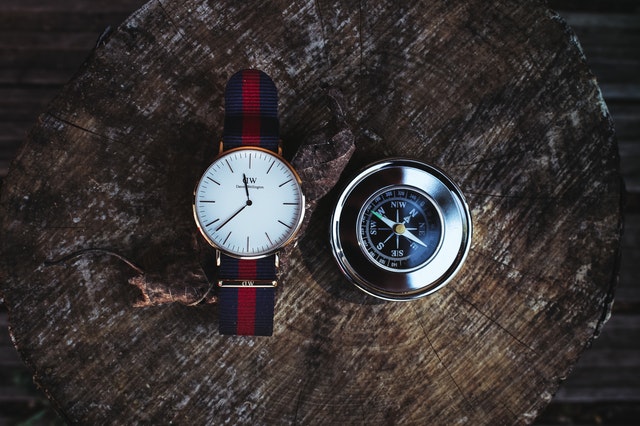 In 2011, after graduating from a Swedish high school, Filip Tysander met Daniel Wellington, an Englishman on a backpacking trip to Australia.
Something grabbed the attention of Tysander, something that will change his life: Wellington's vintage Rolex. Unlike others, this one had no leather or metal strap but the case was attached to a fabric strap instead, for resistance purposes.
Inspired by this good mix of an elegant case with a more affordable nylon strap, Filip Tysander founded Daniel Wellington.
Daniel Wellington's watches are famous for their minimal & elegant cases combined with an interchangeable nato strap.
Daniel Wellington's Competitors
DW's watches are considered to be in the premium category. This brand is not considered a luxury, price ranges between US$150 and US$250.
Premium products are considered to be some steps under luxury products, yet more expensive than budget and common products.
Some top competitors you can consider:
Daniel Wellington's Targeted Audience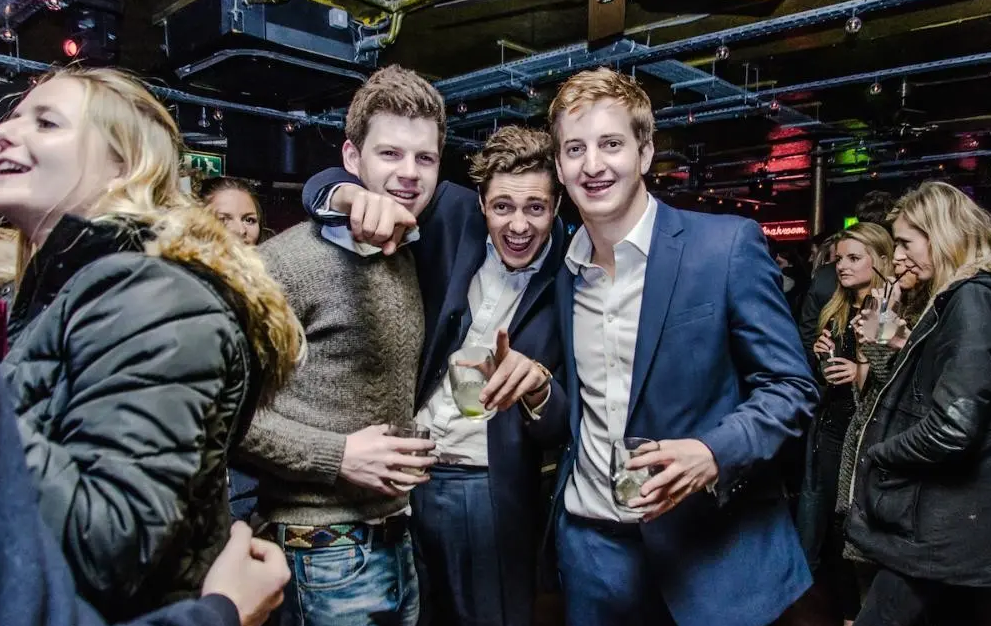 DW's main target is definitely within the Gen Y, people of all gender between 18 & 35 years old.
University students or young professionals from the upper, upper-middle, and middle class.
DW also focuses on Behavior Segmentation: targets people seeking trendy accessories, which represent luxury but is in range of their affordability.
Thus DW uses the Benefit Sought Segmentation.
Daniel Wellington's Instagram Strategy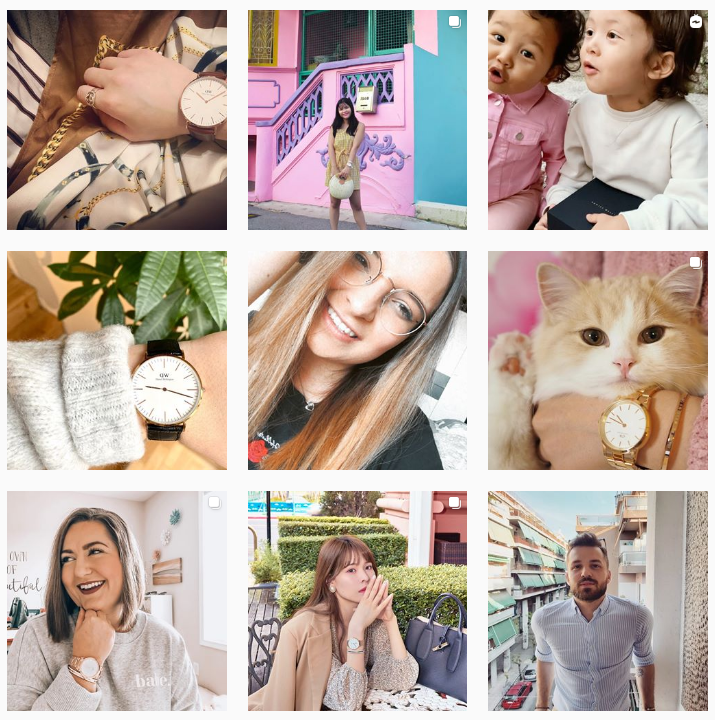 So you are DW, you have a target audience with a certain income, young, seeking recognition, and looking for great added value while on a budget.
Yet, your brand is not famous, your ad budget is close to crap and you have huge monsters like Swatch or Rolex spending insane amounts on ads.
How to convince your target audience to get your watches?
Answer: Don't try, offer them for free!
Crazy? Yes.
Stupid? No.
This is a strategy in 2 steps:
1st step: focus on SMALL influencers
Filip Tysander understood very quickly the power of social networks and especially Instagram.
DW offered watches to a selection of small influencers (instead of only 1 big) with the only condition to show the watch (the way the influencer wants) and to use the hashtag #danielwellington. They also had the opportunity to offer a discount to their followers.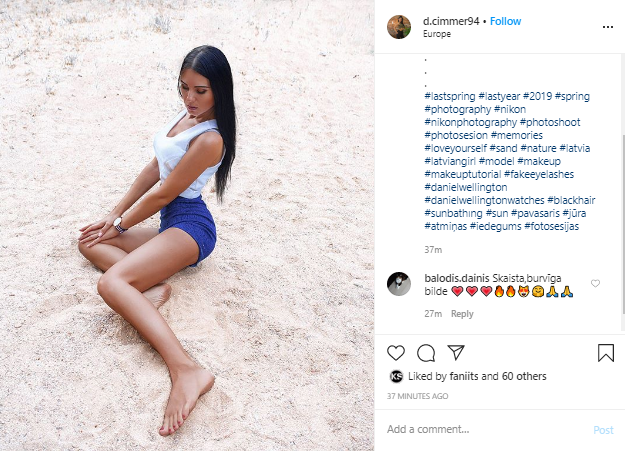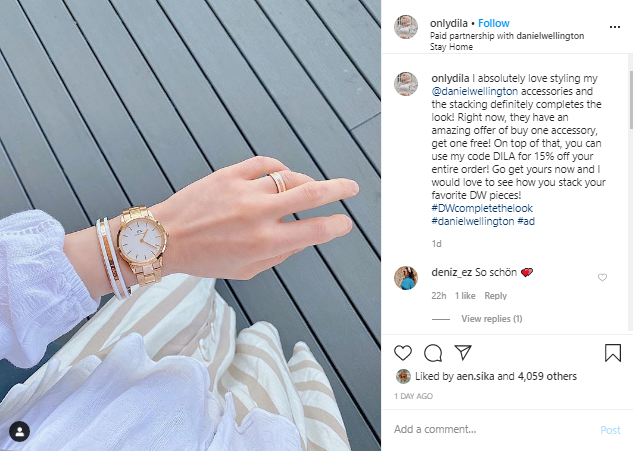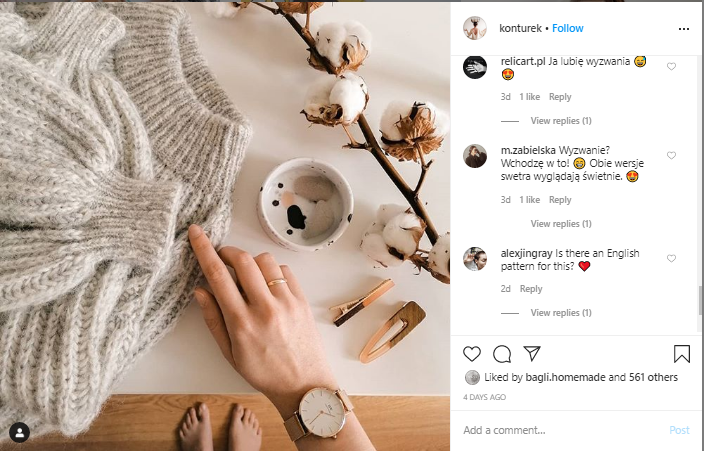 Doing so highly increased DW's visibility over the network for a limited ad budget. Each influencer is free to take the picture they want, the result is less "commercial" than similar sponsored posts.
Now, by following their favorite influencers, people are aware of Daniel Wellington. Time for the 2nd step of the plan!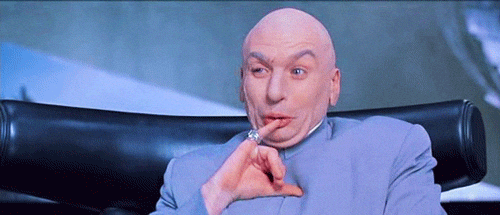 2nd step: Get free promotion from your customers!
Time to go further, DW has some sales, let's put the customers to work!
In fact, DW started multiple photo contest campaigns called Pick of the day.
People have to share, on Instagram, creative or outstanding pictures with their own Daniel Wellington watches in it and with the hashtag I mentioned previously.
The best picture of the day wins a new watch and their picture is shared on the official Instagram account of DW.
The winner gets some fame, something the Gen Y is seeking online (remember the target audience) while DW gets 1000s of pictures with their watches all over the network!
1 watch per day = millions in reach = GENIUS!
The Brand Awareness around Daniel Wellington has exploded like none other. Nowadays, Daniel Wellington's Instagram account has reached more than 4.9M followers.
What to learn from this
Let's keep it simple, what you need to remember are:
to define your target audience and be present where they like to be;
to select people (here influencers) that can connect with your brand identity (I see way too many brands spending money on influencers that don't fit their core values or target audience) ==> Bigger is not better;
to keep a great relationship with your influencers, treat them with respect and not just like tools and install a relation of mutual trust, you'll see bigger results in the long term;
to encourage user engagement: give opportunities for your community to share your products or services with you.
Warning: try to keep a certain control of your brand though. DW did so by implementing rules for their photo contest campaigns…
Of course, it might be too late to rock Instagram now but don't forget that new social networks appear all the time, and opportunities as well!
And for people saying that influencer marketing is dead, think twice about that, tell that to Ninja from Twitch (now on Mixer I know I know) or Charli D'Amelio on TikTok…

Will you be the next Daniel Wellington? Let us know!
See you soon for a new marketing case study. Cheers!

KD Team
CONTACT US NOW!
Let's see how we can help your business