Do you know what is Brand Equity? This is definitely what every brand that wants to grow on top of any market needs to seek.
In fact, brand equity is the combination of 5 components:
Brand Awareness
Brand Association
Perceived Quality
Brand Loyalty
Proprietary Assets or Uniqueness
So for this week's marketing case study, we will talk about one brand with powerful brand equity, I named Rolex!
What is Rolex?
Rolex is a watch manufacturer founded by Hans Wilsdorf. Yep, not "Hans Rolex" as you could have imagined!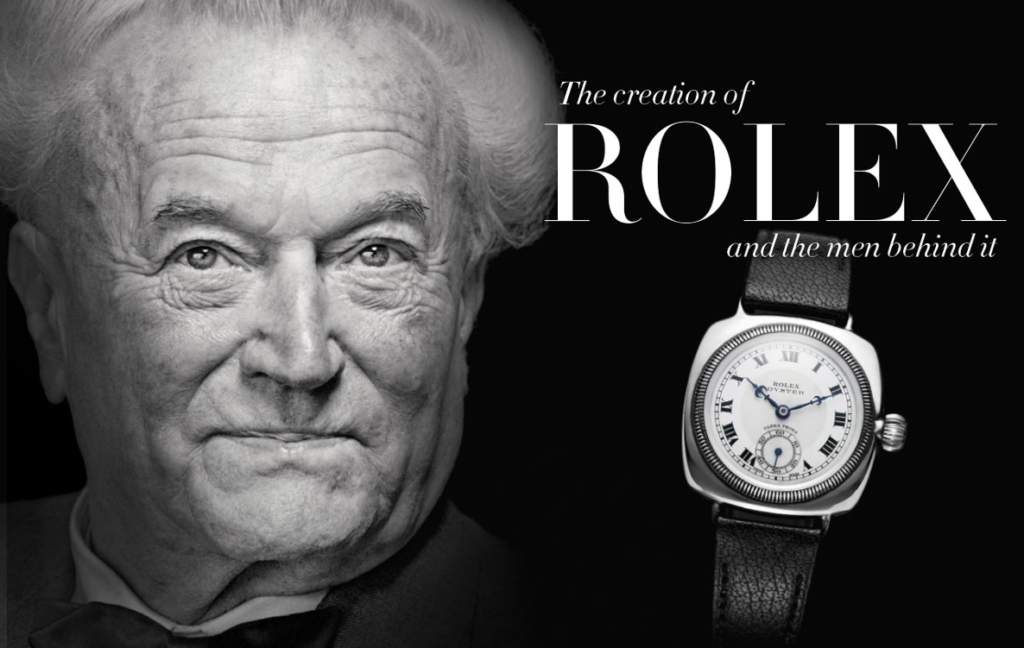 Indeed, Wilsdorf registered the brand Rolex in 1908. He simply wanted a name that was easy to pronounce in any language. Also, the word Rolex was onomatopoeic, making a similar sound to a watch being wound (hmm). Finally, it was practical as the name was small enough to easily fit any watch face.
I believe that most of you have heard about Rolex, so I will not do you the insult to teach you the full story of Rolex during the last 100 years, but yet, here is some famous moment in Rolex's history: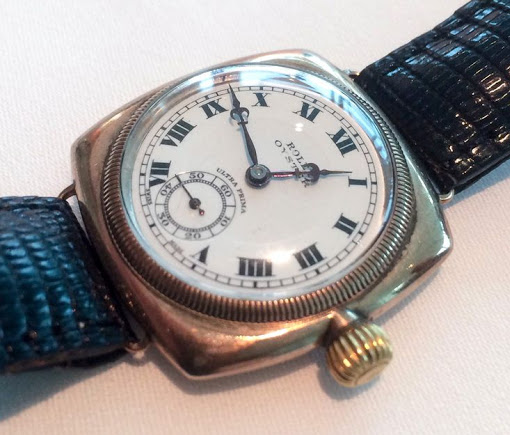 In 1926, Rolex developed the "Oyster", the first waterproof wristwatch in the world.
In 1931, Rolex will change the face of the watch industry by creating the Perpetual Movement, a mechanism that doesn't need to be manually rewound every day. Here, a little balance inside the mechanism uses the motion of the wearer's wrist to create energy.
A type of mechanism that you still see, nowadays, in automatic watches.
Even better, Rolex is a synonym for exploits!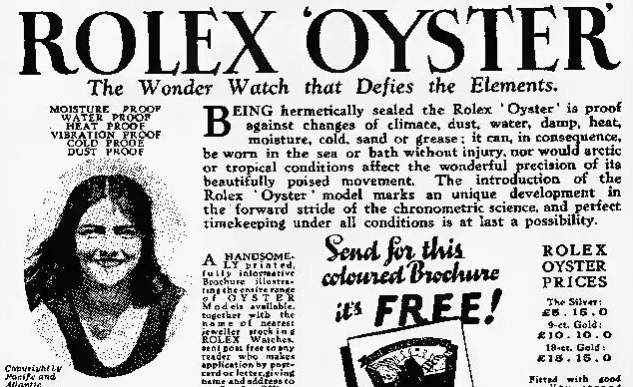 In 1927, Mercedes Gleitze crossed the English Channel with her Rolex Oyster. The cross took 10 hours and the watch remained in perfect working condition.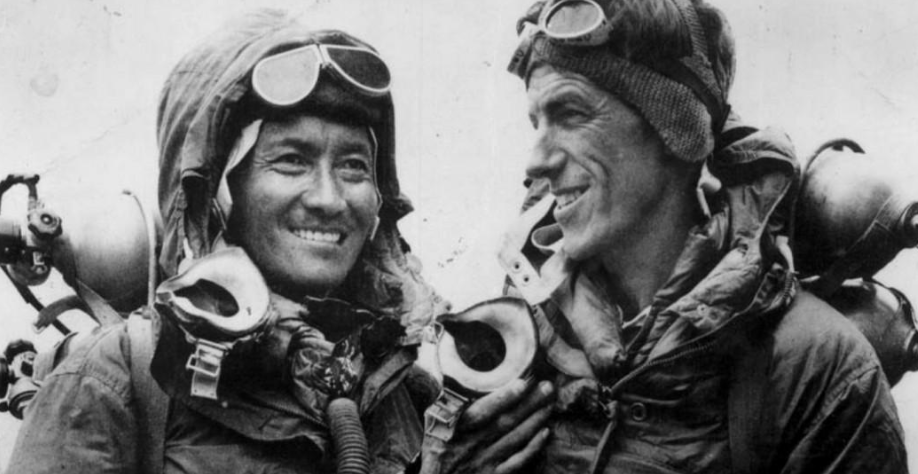 In 1953, a new exploit for Rolex, their iconic Oyster Perpetual Explorer accompanied the British climber Edmund Hillary to the summit of Everest, the highest mountain in the world!
Hillary & Rolex's legend has just started…
I could keep going with Rolex going underwater, being part of the Pan American outfit, or accompanying American presidents for decades but it will never stop!
Let's see how Rolex fits with the 5 points of Brand Equity.
Brand Awareness
As one of the leading luxury watch brands, Rolex is well-recognized among its potential customers. By sponsoring events or by using social media platforms to present the value of its wristwatches, Rolex connects with the people.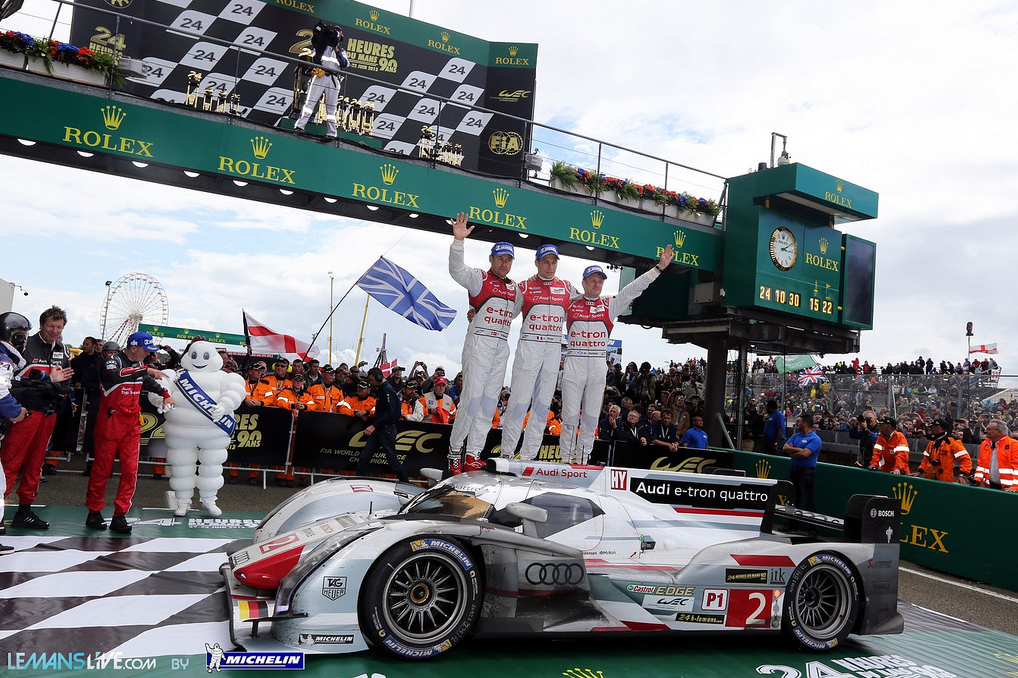 Also, as stated in the story of Rolex, the brand connects with extreme exploits but also with more "regular" sports competitions like the 24 Hours of Le Mans or as the official sponsor for the Women's World Golf Rankings for example.
Brand Association
For a big brand like Rolex, it is mandatory to be associated with positive impact activities than just a large company working in factories…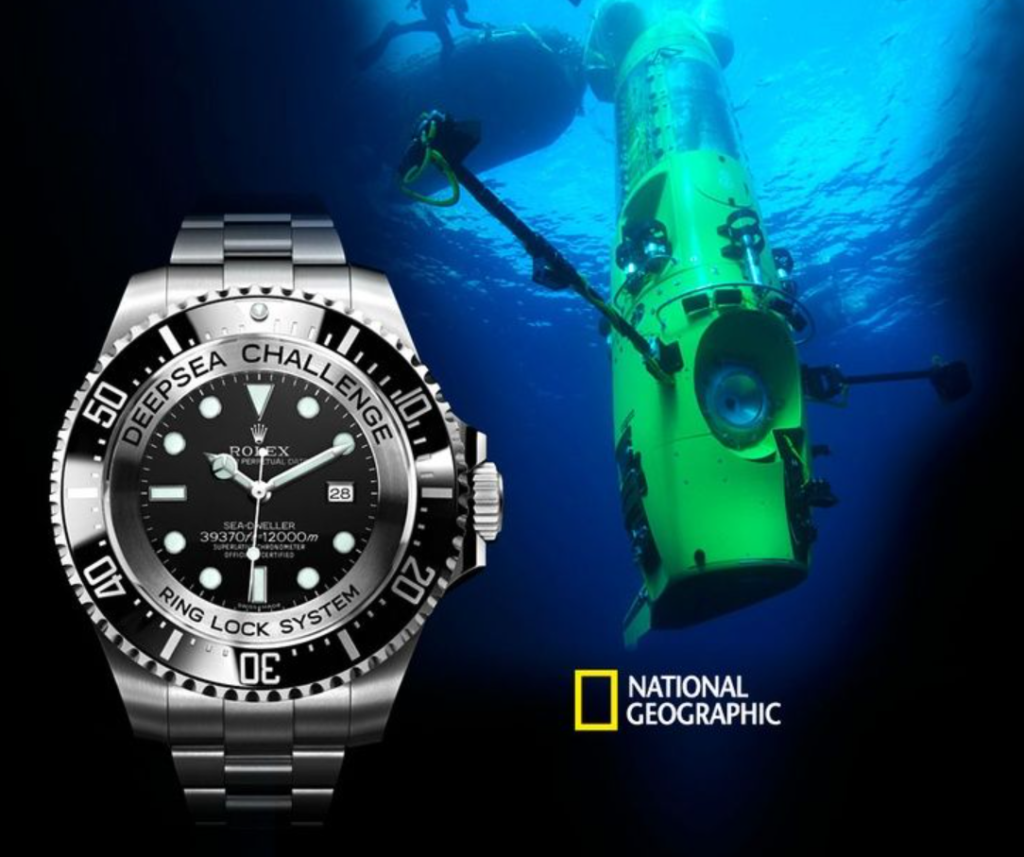 In this regard, Rolex annually funds organizations like National Geographic to support aqua and nature conservation, wildlife protection, and other environmental causes and projects.
The brand association also goes on to the relation between Rolex and technological improvements like waterproof cases and resistance.
Perceived Quality
Rolex is not only about fit & finish but also about performance and stability.
Yet, the most important aspect of the Rolex brand is its empowerment value.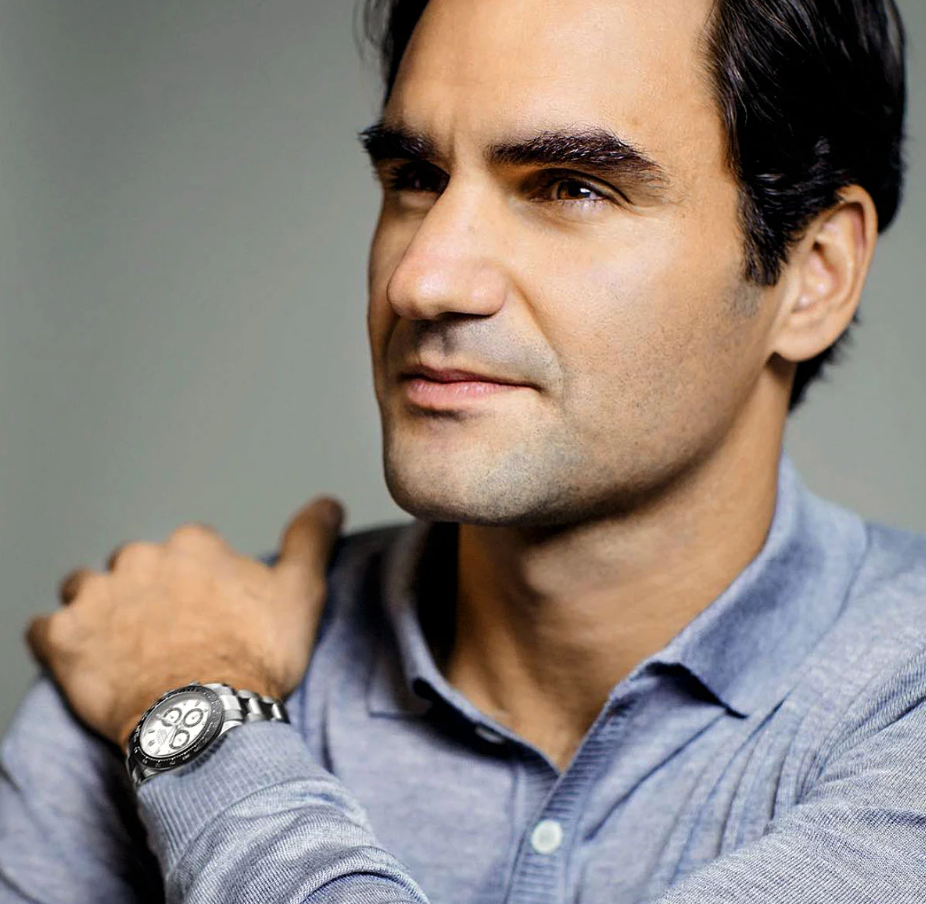 With its notorious long story of success and being worn by important people, Rolex became a synonym for success.
People purchase Rolex as a recognized symbol of success. (Even though watch lovers will tell you that a Rolex is just a first step and the real prestige comes from watches made by Vacheron Constantin, Audemars Piguet, etc)
Brand Loyalty
In 2014, Rolex was in the second position as one of the most reputable brands in the world.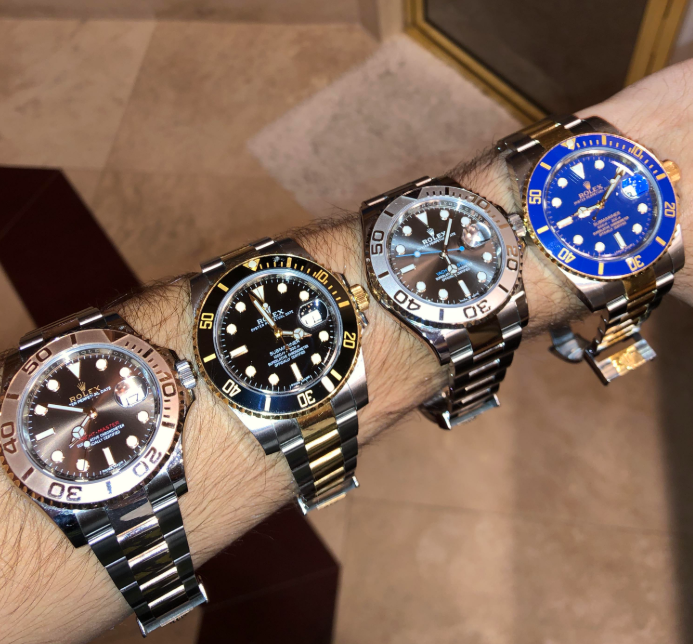 In fact, the level of trust from consumers is still really high and these ones still feel that keeping a Rolex watch is like offering a present to themselves.
There is an intense and strong emotional relationship between customers and the Rolex products.
Proprietary Assets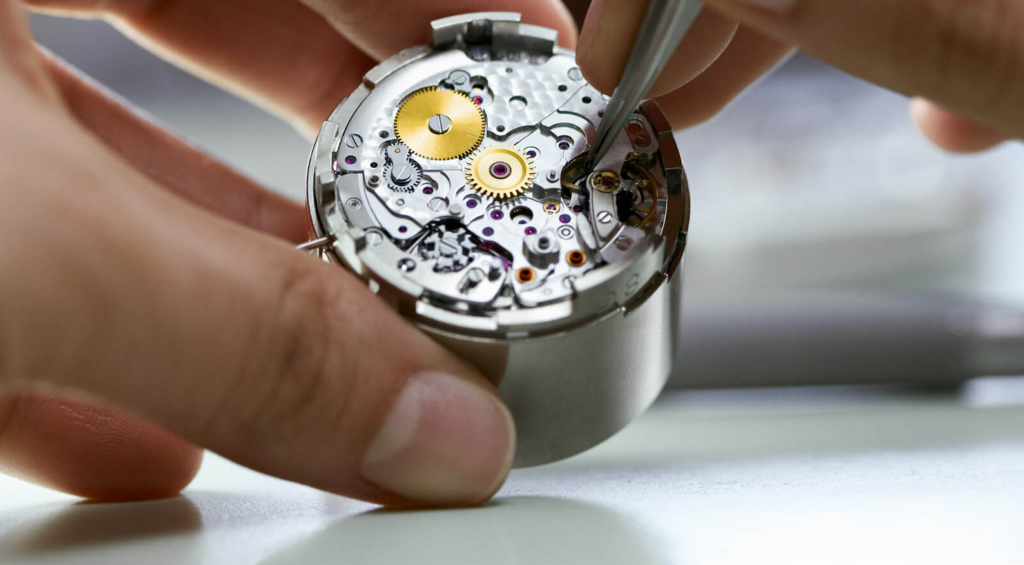 A brand like Rolex is not only defined by its history but also by its creations and then its proprietary assets like trademarks and patents.
This is necessary to keep your loyal customer base strong as they know they will never find the same exact product somewhere else.
In this case, Rolex sells its watches under registered iconic trademarks like:
GMT-Master
Submariner
Day-Date
Datejust
Oyster & Oyster Perpetual
Crown Device
etc
Conclusion
It took decades for Rolex to have its powerful brand equity at the level it is right now.
What to be learned?
When you start your brand, never forget what you want your company to be associated with. Splitting the brand equity into 5 points make it easier for you to prepare a full strategy by splitting the requirements for each point.
Building brand equity takes time but it will be worth it as your customers will become your brand ambassadors with arguments to support you!
Check big brands and try to define what are their brand equities, you'll be surprised.
Once again, if you need help with your digital marketing strategy, Krows Digital is here to help!
Also, you can have a look at past marketing case studies you may have missed here.
Have a great week and let's do great marketing.
KD team
Contact us. Let's see how we can help your business