Twitch Streamer Support
Streaming your favorite games on Twitch?
If you're struggling with your growth, contact us and we will give you personalized advice.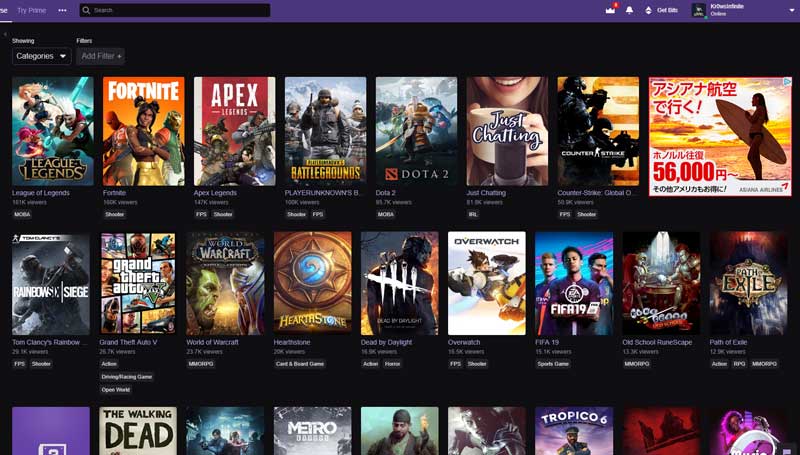 First! Read this free tutorial
Are you sure you are correctly promoting yourself?
Before contacting us, feel free to read this complete tutorial on how to promote your channel on the different social media channels. There might be some points you omit and maybe you will not need to contact us.
Read more: https://krows-digital.com/how-to-grow-on-twitch/
Already read it? Very well, let's move on!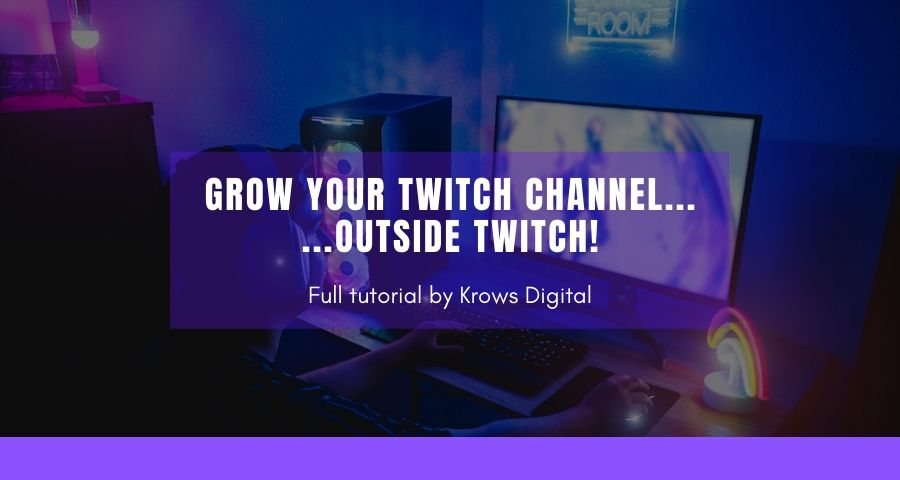 We can define your growth opportunities
Tell us the type of stream you are doing and which channels you are currently using and we will let you know where you should focus your attention and what you might be doing wrong.
Struggling with specific tools?
Video editing, illustrations or hashtags generator?
We can explain them to you.
We believe that we explained correctly the different ways to use the tools to grow your Twitch channel but if you need additional support, just let us know.
We are more than excited to see you grow to a Twitch Partner level!
A face to face only focused on your Twitch channel
For 1-hour, you can ask all the questions you may have and problems you are having at the moment.
To be fully prepared, while requesting for a e-meeting let us know:
– Your Twitch channel name
– The different social media and tools you are currently using
– What kind of troubles you have or where are you in your growth path.
Available Contact Platforms
Discord
Skype
Let's build your path to success!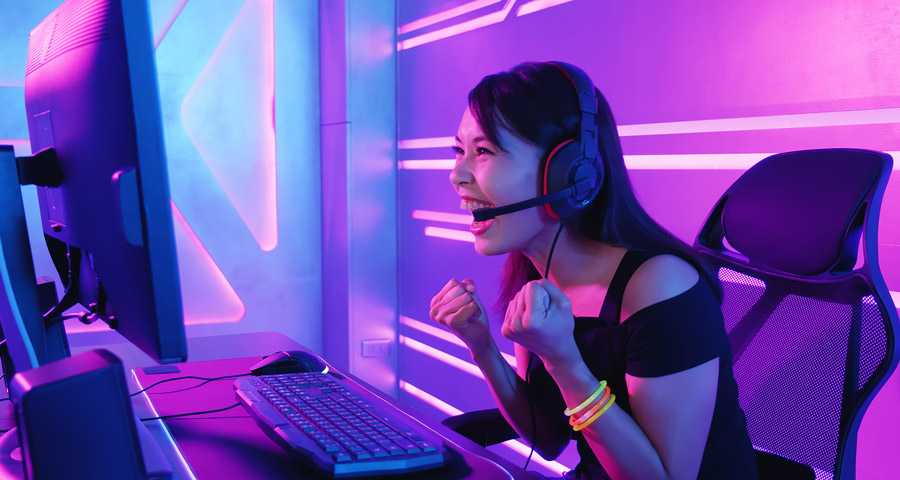 Personal Consulting
For Twitch, Mixer, Facebook & YouTube Live STreamers
$ 49
1-Hour
Analyze your strategy
Teach you how to use your editing softwares
Track ways to grow/improve your channel
Answer any question regarding your streaming from a marketing perspective
Don't forget to read our Twitch growing tutorial first!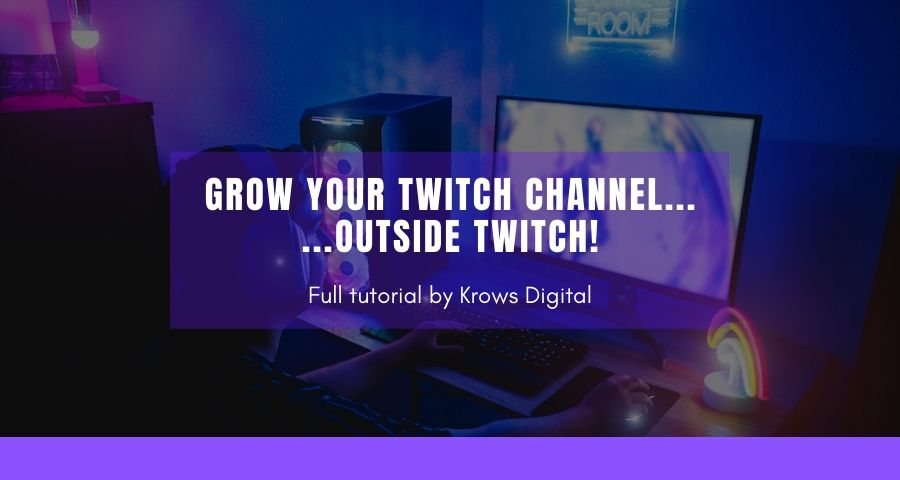 Additional offers
Website Creation
All your social media in 1 place!
$ 199
1 Time
Responsive website for desktop, tablets & smartphones
Twitch channel on the Homepage (including chat)
Instagram mosaic integration
Twitter feed Integrated
Tik Tok feed integration
Facebook Page
YouTube Channel fully integrated
Elementor Pro Integrated (easy customisation of your website, no coding required)
6-month support
Contact Us
For additional integration like a merchandising store or something else, contact us with the details and we will tell you if it's doable(depending on the request, an additional fee can be requested)
Social Media Management
You stream, we edit & manage your social media content!
TBD
Per action pricing system
Video edition of your stream
YouTube uploads & search engine optimization
Instagram Stories (from clips & highlights)
Twitter Management
Facebook social media management (Page and Groups)
Discord & Twitch moderation
YouTube moderation
Contact Us
For any other social media you will need to tell us what you need and we will tell you what we can do.
Pricing can not be discosed as it varies greatly from one streamer to another, frequency of posting/video edition, language and platforms.
Any wonders you may have?
Don't be scared