Since 2020 and the Covid pandemic, the adoption of digital-related practices has accelerated dramatically. And 2021 has been a confirmation of that.
Krows Digital will let you take a look at the key digital marketing trends that will mark 2022.
1. Short videos
TikTok has disrupted social networks by removing statuses and tons of photos in favor of short videos. It didn't take long for other platforms to follow this trend: Instagram launched Reels and Youtube launched "shorts".
Short videos influence the way we consume. They emphasize the need to create simple, specific messages and engaging content, prompting the audience to participate (learning a new dance, completing a challenge, taking surveys).
The advantage of these short videos is that everyone has the ability to make one with their phone. It's an appealing format, giving a glimpse behind the scenes of real life. And it's this raw aspect that fits well with the demand of young consumers.
2. Storytelling
Storytelling is still essential in marketing.
Today, consumers are tired of hearing brands repeat that their products and services are better than their competitors.
Consumers want to know how you delivered on your promises by meeting their needs and expectations.
Show, through customer stories and testimonials, how what you do can help solve a specific problem.
This is a great way to put your brand front and center in the minds of consumers trying to solve a specific problem. That way, when they are faced with that problem, you are the first person they will think of.
Example of a brand expert in storytelling
Cartier, The Odyssey 2012
Cartier transports the audience into another universe mixing reality and fiction, the goal is to make them dream, travel, and create a memorable experience.
The story told by the brand, in several key episodes of their history, allows us to better understand the universe and choices of this luxury brand, and to understand what made its legend: the panther.
We feel closer to the brand and this creates value.
3. Content segmentation
Audience segmentation allows you to target customers with similar demographics or common interests. It is also common to segment different forms of communication (newsletter, news, offers, etc.).
Brands should consider more precise tagging of their email content so that users can opt out of receiving certain types of content and continue to receive others.
4. Conversational marketing
A great way to improve interactions between brands and their customers.
This method is getting more and more popular.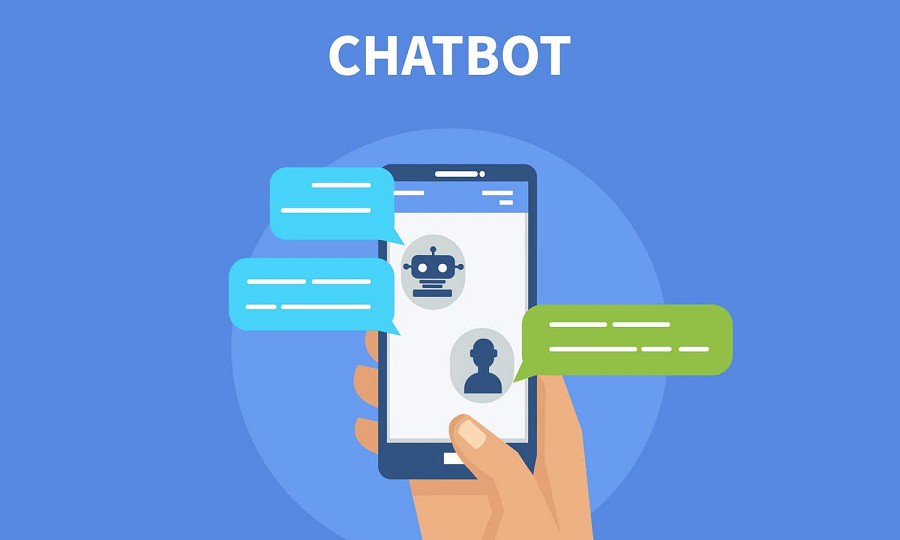 Interacting with customers not only builds brand credibility but also provides a positive and satisfying experience for the customer. However, you need to make sure you know your customer's needs and expectations so that your conversation is productive.
5. Artificial intelligence and digital marketing
As artificial intelligence advances, so does its capabilities, whether it's automating tasks and campaigns, or predicting what customers are likely to want next. AI has the ability to analyze more data faster than we do.
That's why it's able to analyze purchase history and customer behavior from all available data, and then suggest a specific item or offer, or even a personalized ad.
By using AI to predict your customers' behavior, you can offer the product or service they need, right when they need it. This type of targeting will result in high conversion rates and make your customers feel like you truly understand them, without being intrusive and without overwhelming them with untargeted communications.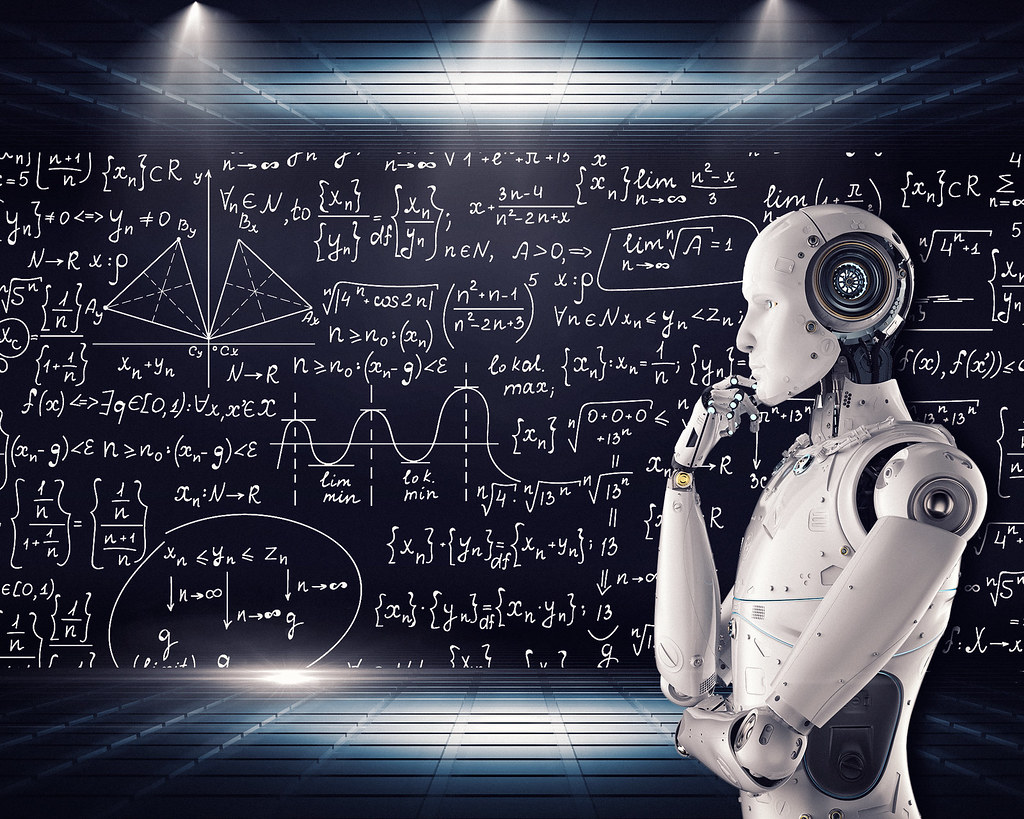 Conclusion
Digital Marketing Trends go fast and it is your mission to keep an eye on what's trending and on how to make use of them to keep yourself on top of your competitors!
Guess what?
We can help you. Contact us now and let us take care of your online marketing strategy!