Google or Facebook Ads? Which one to choose? If you are starting to promote your business online it might be hard to decide which platform is the best for your business.
Obviously, there are more advertising platforms out there but we will focus, today, on the biggest ones.
So, without waiting longer, here are the Pros and Cons of each platform!
Ready, set, go!
1. Google Ads: the Search Engine Champion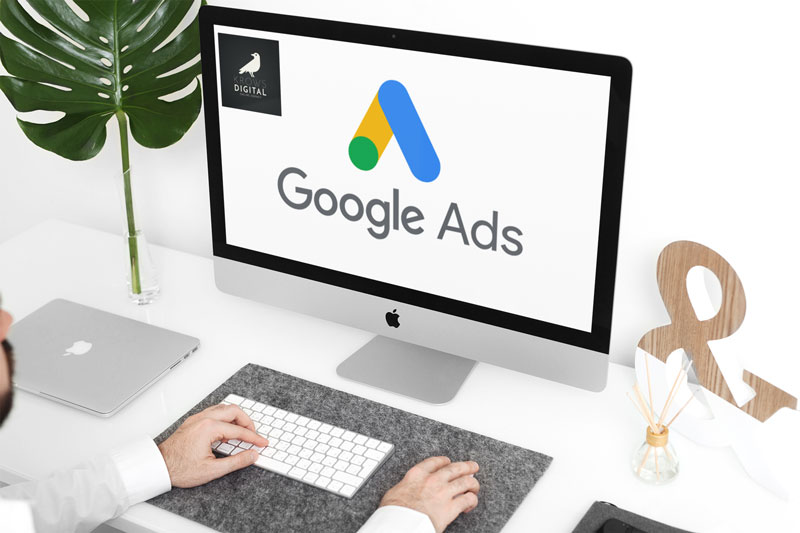 Let's start with Google Ads (formerly Adwords), the oldest one but also, in my opinion, the easiest one.

Why the easiest?
Thanks for asking, simply because this ad platform focuses on keywords, or more simply said, on search terms, people are already typing.
This is the main part of Google Ads called "Search Ads".
⇒ You might have seen SEM (Search Engine Marketing) on the internet, pretty much the same but regroups other search engines such as Yahoo or Bing for example.
In fact, the biggest advantage of Google Search Ads is that you will promote your service/website/product to people ALREADY searching for your product or type of product.
Why does it matter?
Because if they are looking for your type of product, they will be more interested in your ad/offer than someone who is not looking for your services.
For example:
You are running a Real-Estate business in New York (congrats, good business indeed) and you want to have more traffic (and conversions) to your website so you will create a Search Ad focused on the keywords "Apartment New York".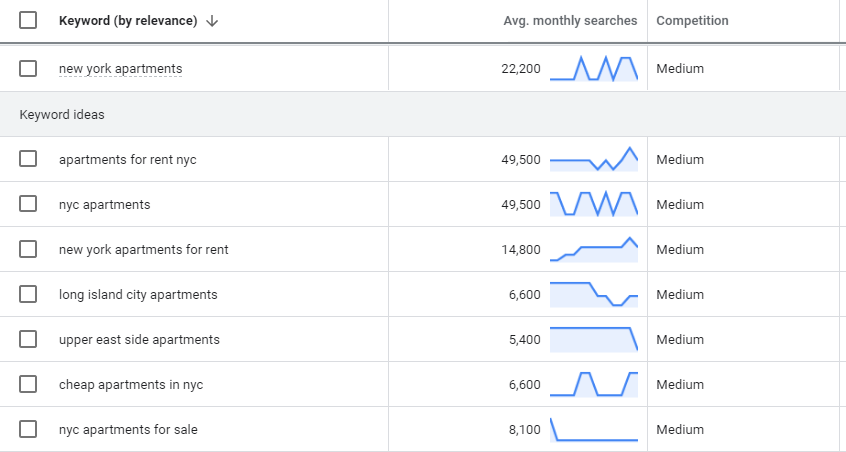 Your ad should look like this:

Simple and straight to the point!
⇒ By the way, if you want to learn how to do Google ads, it's here (coming very soon)

As long as your daily budget is decent enough to be well ranked (you are fighting against competitors for the top search pages!), your ad copy is on point and the landing page on your website is interesting, you should start seeing some results very quickly.
Isn't it great?
In a way, yes, in another: mehh. As written previously, this type of ad is great if your potential customers are already looking for you or your type of business.
It will not be good if you need to be VISUAL to sell.
For example, if you are a new fashion designer, chances are that no one is looking for you and that you will need to convince potential customers with outstanding pictures/videos of your collection to convince them.

Also, depending on your industry, the CPC or Cost Per Click can be especially high so you need to figure out if it is worth the price.
I took the example of Real Estate because this industry, for example, has a really high competition increasing the overall CPC…
Nonetheless, Google Ads comes with 2 other types of campaigns: Display Ads & Google Shopping.
Display Ads: the retargeting master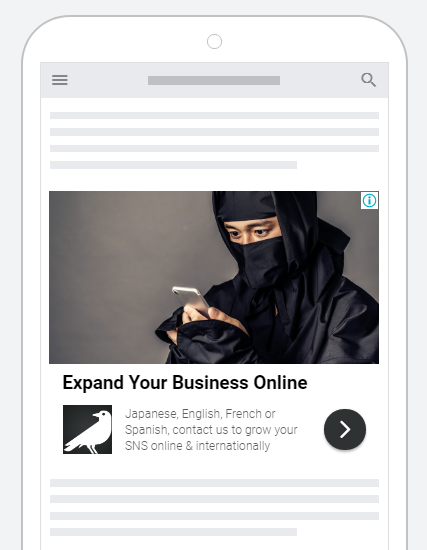 On Google Ads, you can also promote your business with visual banners (you know, these banners you can see on different websites here and there).
Compared to Search Ads, they are more visually impacting and they are usually cheaper but they have their limits.

You can not place ads based on keywords but on more broad interests. This point makes these ads less interesting for Acquisition (acquiring new clients) and more interesting for Retargeting (target back people who visited specific pages of your website and show them your brand again so they will keep it in mind…)
CTR & Conversions* are way lower compared to Search Ads.
Making them, again, more interesting for brand retention.
⇒ *Click Through Rate (Number of people who clicked on your ad/ Number of times your ad showed up) and Conversions (Number of people who did something important on your website like contacting you/ Number of times your ad showed up) are
Google Shopping: Your Products are in front of everyone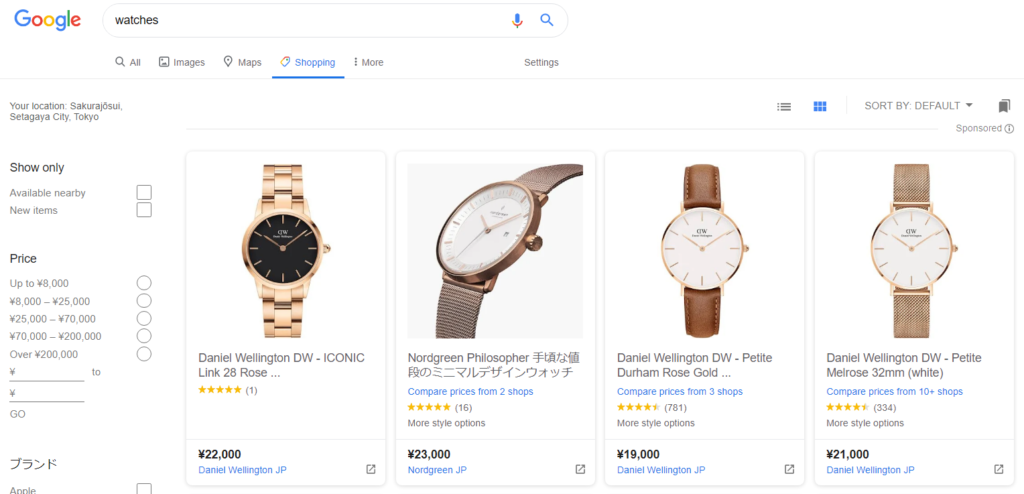 Google Shopping allows e-commerce owners to have their product listings visible from Google Search.
This is great if you are selling products that people are looking for, you have great visuals for your products, and/or you have a competitive advantage against existing competitors.
In fact, your products will be shown next to other products so what will make the difference are usually visuals and prices.
So here you have a good guess on what Google Ads is good for.
In short:
Pros
Cons
– Easy to set up
– Focus in warm traffic
– Quick results
– More expensive than other ad platforms
– Good for acquisition, less for retention/retargeting
– Not being specific on keywords might bring you unwanted traffic that will increase the cost of your ads
2. Facebook Ads: the social attention seeker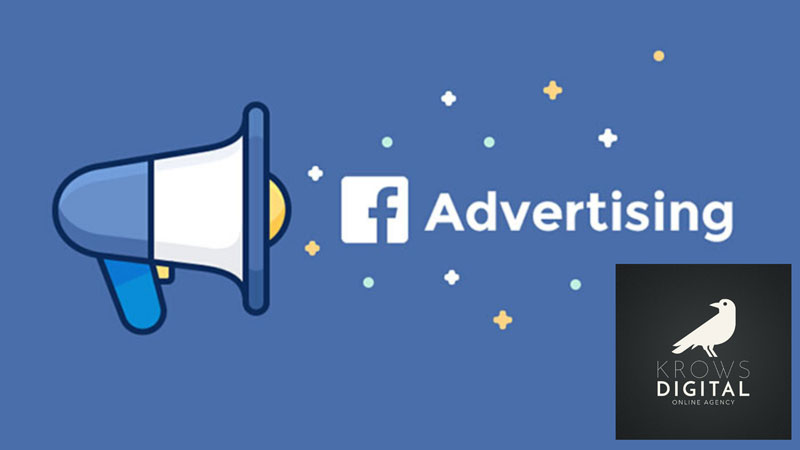 I have to admit, this is a click-baitsy title but let me explain:
Facebook is one of the best platforms to get attention from people who are not specifically looking for your product!
As we said, Google Ads is good to show ads in front of people already looking for you but Facebook can help you create the need for your products/services.

This is done by not focusing on keywords but on people instead.
By starting ads with Facebook you will need to think about what kind of people you want as potential customers for your business.
For example, one of our customers sells Japanese minimal watches (with American mid-century design cross inspiration) so we decided to test multiple audiences and see which one would be the most successful.
Our ads finally got more results with:
– US & West Europe based people
– Age Range: 25-36 years old
– Interests: [design, furniture…] AND [minimalism] AND [Japan, Japanese culture]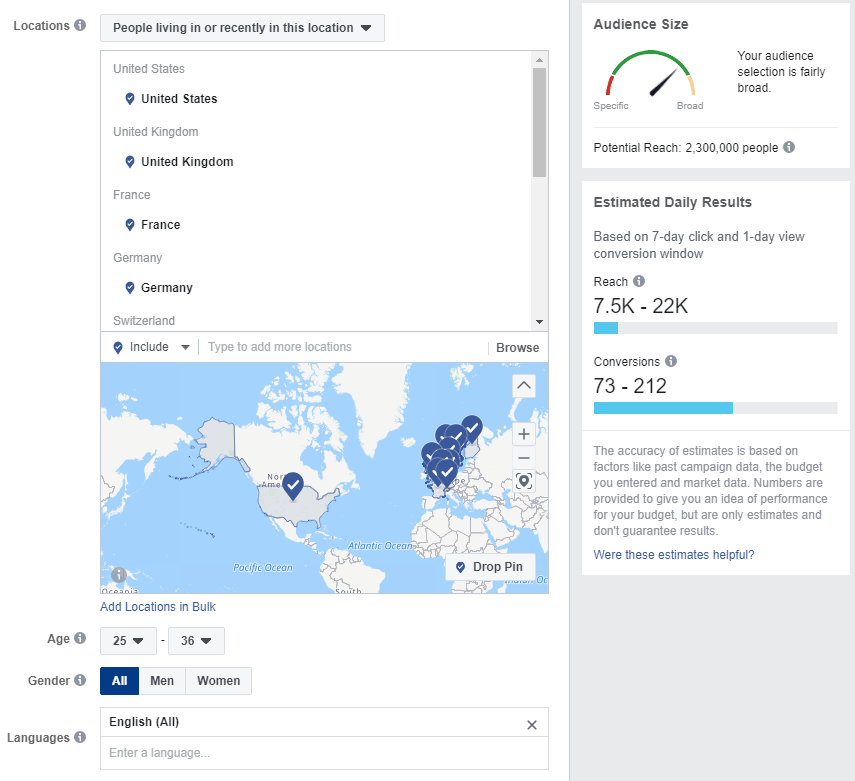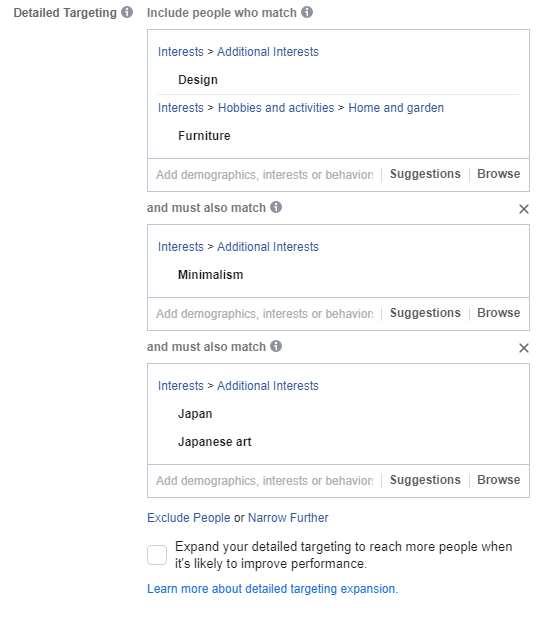 We thought that the price of the watch would make it too expensive for young people and not enough for seniors, that people interested in design would love this type of product and that people with an interest in Japan would be excited to have a product designed in Japan.
That is our main audience for this brand.
See? No keywords but good guessing at who can be your customers. Of course, we are not fortune tellers, we test several audiences before finding a winner.
So in this regard, you will definitely need to test several audiences… and ads… and budget… and delivery.

Facebook ads are great but it is more complex to use than Google Ads. Not only you will need to create audiences but you need to create appealing ads with visuals/videos, links, and great ad copies.
And you can guess: there is no specific rule on what can be a winner, you need to test everything, we call that A/B testing.

Nonetheless, after feeling overwhelmed by the possibilities you can have with Facebook like:
Brand Awareness
Reach
Traffic
Engagement
Conversions
Catalog sales
Store traffic
…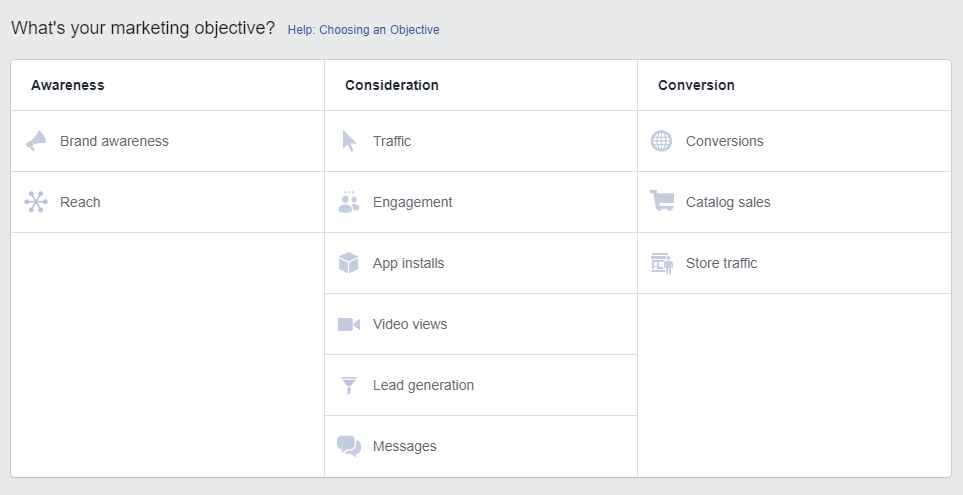 You have a lot of choices that will help you to create engagement on your Facebook page or to get people to purchase on the store with Conversions or Catalog sales for example.
You can learn more about how to use Facebook Ads here (coming soon).
Nevertheless, Facebook Ads is a great tool to create a full-funnel strategy for your business.
From engagement on Facebook posts, and visits to your website to conversions (sales, contact form completed…), everything can be done on Facebook.

And don't forget the extra bonus: Instagram!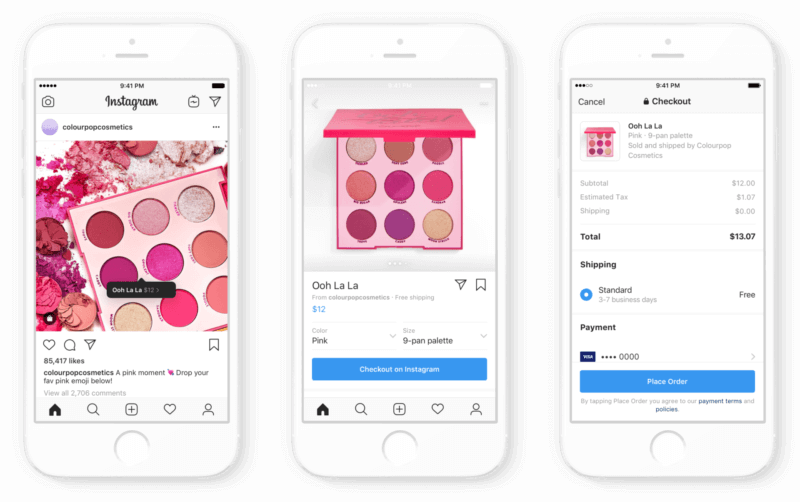 Yes, Facebook ads also manage directly Instagram Ads, how amazing is that?
Instagram ads are actually really powerful with brands focusing on visuals such as Fashion, Travel…, and young audiences. But it is weak with services like Finance, Insurance… you got the idea.
To conclude, Facebook Ads is a great polyvalent tool to promote your brand/services/products at different steps of the customer acquisition path. It also allows you to create visually impacting ads with images and videos.
Furthermore, well managed, you can even create a community around your brand.
Yet, as it is less straightforward than Google Ads, you might want to be more careful while testing ads.
Usually, Facebook Ads tend to be cheaper than the average CPC for Google Ads but this is true if you manage correctly your ads.
In short:
Pros
Cons
– many objectives to start with
– allows you to use visuals and videos for your ads
– audience targeting: convert people who are not looking for you into potential customers
– control the customer acquisition path through a succession of steps (engagement, website visit, conversion, retargeting…)
– if well managed, cheaper than other platforms (Google but I also look at you, LinkedIn ads…)
– overwhelming for beginners
– easy to do mistakes and spend more than you should
– the wrong choice of objective and audience can waste your budget really quick…
– basically: not beginner-friendly
Conclusion
Facebook or Google ads, would you be surprised if I say that both are great platforms? Of course, they are!
As a company, you should take advantage of both, of course.
The real question is with which one to start.

Are people already looking for your products/services? Google Ads
They are not? Facebook Ads
Your brand is visually appealing? Facebook Ads
People visited your website and did nothing so do you want to get them back? Google Ads (Display) AND Facebook Ads (conversions with a custom audience)
Ask yourself these questions and others and you will figure out which one is the best for you to start with.
In the end, you should certainly use both!
If you struggle, you can also ask us to help you with these, that is our job actually!
You can contact us here if you feel like it.
And don't forget to read our articles talking about setting up Google Ads and Facebook Ads (writing it now, coming soon!)
Good advertising to you all!
Krows team
CONTACT US NOW!
Let's see how we can help your business