TikTok, have you heard of it? If it is not the case, where have you been these last few years? Some people like the platform, some others hate it but everyone agrees that the phenomenon is here and it might stay there for quite some time!
TikTok: What is it?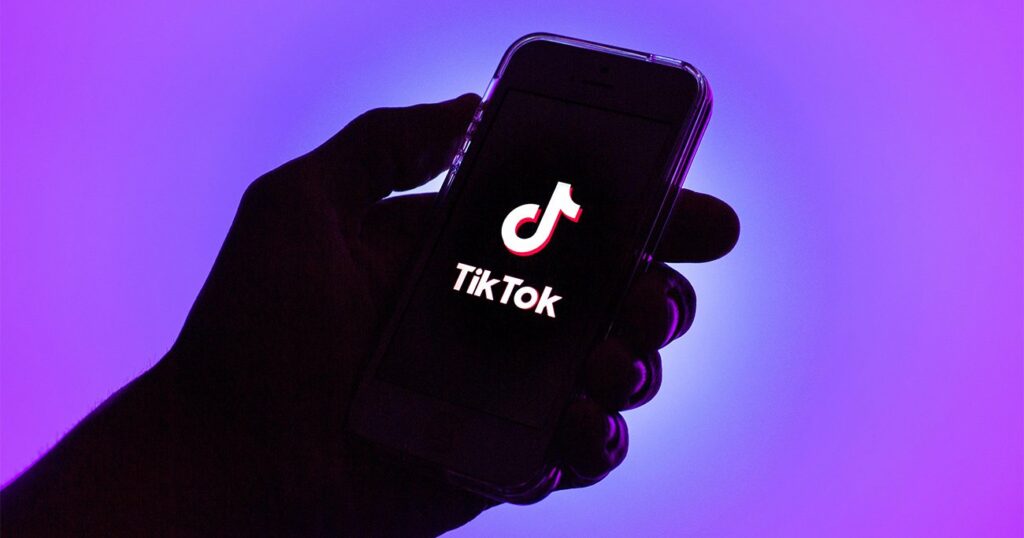 TikTok is a platform or social network for smartphones, both Android and iOS, to share short videos, ranging from 15 seconds to a maximum of 180 seconds.
Users legally share videos of any kind with music, voices from movies or famous actors, and even their own voices.
Other users can, if authorized, share your videos with a response called a Duet or use the sound of your video to put it on another video to create a new context for fun or other.
An interesting way of having your users creative and engaged!
Chinese company ByteDance is the creator of TikTok and other successful apps, such as Lark, but none have achieved the success of TikTok.
The app appeared in 2018 after ByteDance bought Musical.Ly, the American direct competitor..
Before that, TikTok could only be recognized for its original Chinese counterpart: Douyin which was just available in China (and still is as the app is slightly different from the international TikTok version).
This social media is the most trending platform at the moment for a younger audience.
Why is it booming?
A good reason would be to tell you that these are fun videos and that's it. But that would still be the basis of TikTok's success.
We try to explain the success of this platform while giving you the reasons why you should create an account.
Entertainment is key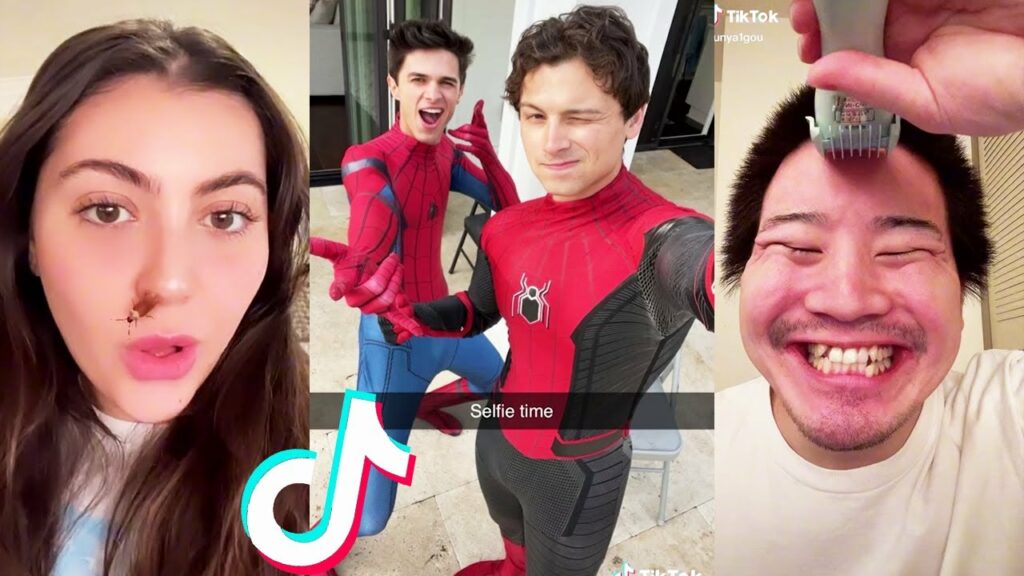 On TikTok, nothing matters more than the raw entertaining content.
The platform lets you find all kinds of videos but you will soon figure out that fun or overall entertaining content is the most important aspect.
There, you come to enjoy. The content is quite diversified (challenges, dances, unique sounds to use, filters, tips, facts, etc.).
So much that it is quite addictive.
Spend all your day on TikTok
TikTok has an algorithm that displays videos based on your interests, leaving you truly stuck in the content loop.
You can choose which accounts to follow to create your own community, or you can look at trends to see what's happening on TikTok, from popular hashtags to the hottest topics of the moment.
Enough to compete with Instagram or Snapchat? Yes, definitely!
As a matter of comparison, Insta users spend 53 minutes on the platform while Snapchat users stay there for 49 minutes.
Nonetheless, while TikTok is grinding, Facebook keeps the top position with 58 minutes per day.
Interact with all users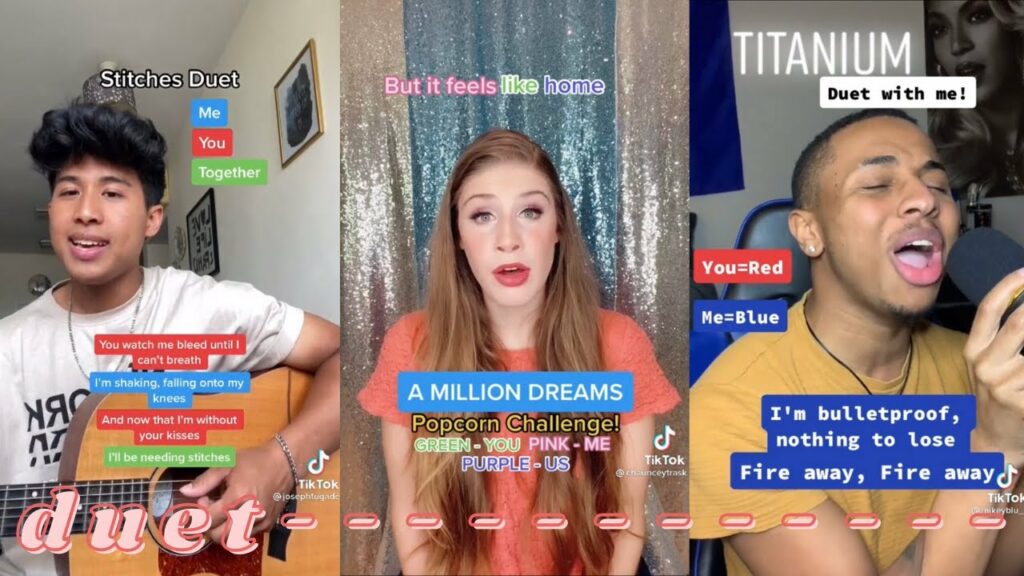 You can create your own community by selecting who to watch, to interact with, but also by engaging with your followers by replying to their questions with a video answer for example.
You can also share the video you like the most or listen to the most popular music on the platform and use them yourselves.
To succeed on the platform you need to understand that sharing everything is key to success. No one really holds anything and everyone can use any material, video, or audio.
TikTok Advertising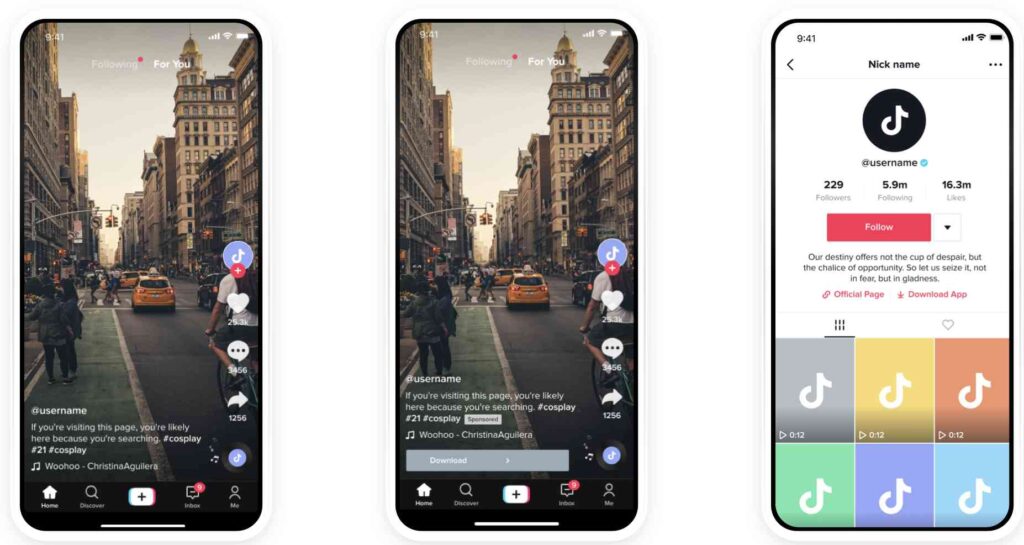 Not as complex as Meta Business Manager, TikTok Ads Manager is definitely relevant as it is easy to use, and great for launching a profile with 0 followers, or kickstarting trends around your brand/service/product.
Another good point is the relatively low price of ads as the competition is lower than on Facebook or Instagram.
You have three levels of TikTok ad creation:
The campaign
The ad groups
the ad itself
At the campaign level, you will be requested to define the marketing objective.
Do you want to bring people to your site? In this situation, you will need to use a traffic objective.
Or do you want to sell a good or a service? In this case, you might be interested in using a conversion objective.
At the ad group level, you choose the target audience, the budget, and where the ads will be seen on TikTok.
Finally, the ads will be your core message with your selected video and personalized ad copy.
If you know how to use the Meta business manager, you should have no problem managing your ads on TikTok.
TikTok Audience
You might think that the platform might not be good for your clients as the audience is quite young on TikTok.
Well, you will be right but you might be surprised.
The audience of the platform is certainly young but older and older audiences are joining the party.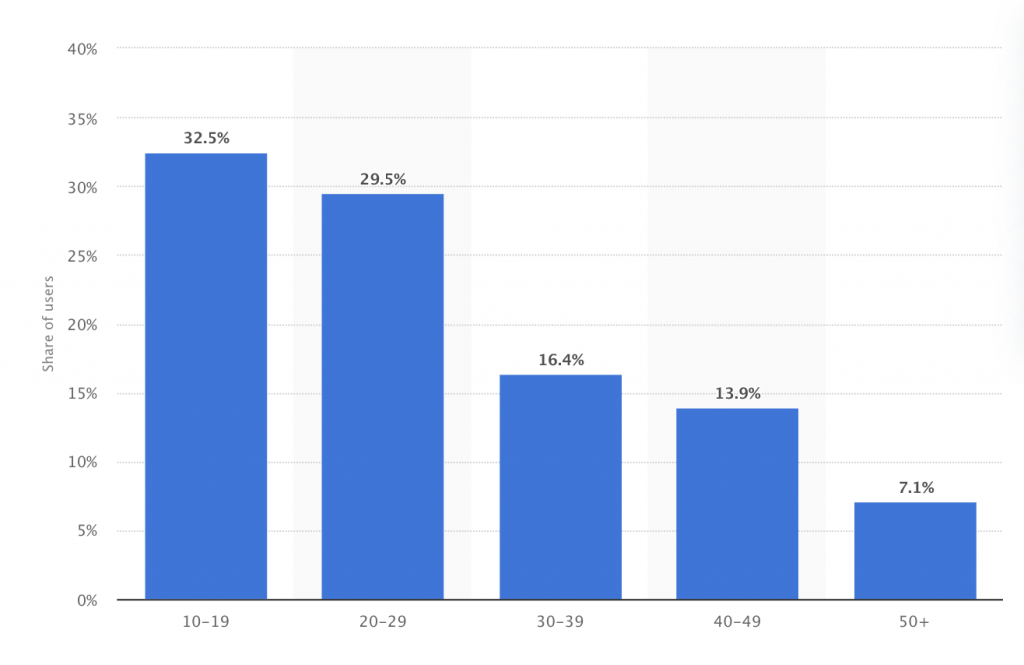 Feel free to test some ad campaigns and see if you can make good use of the platform or not. It would be bad to not take benefit from one of the cheapest platforms to promote at the moment!
TikTok with influencers
Would you be surprised to know that pro and semi-pro influencers are seeking ways to be paid for their content?
The most direct way to earn income from TikTok is the TikTok Creator Marketplace!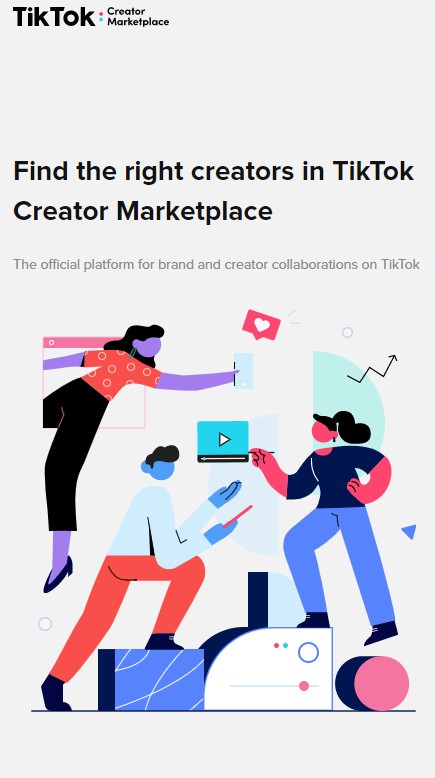 TikTok influencers who achieve more than 10k views on TikTok and have more than 10k subscribers are eligible to receive compensation on TikTok.
The video app created by ByteDance is committed to providing opportunities for collaborations and partnerships between TikTokers and brands via an official platform.
Pretty much, the marketplace proposes influencers to get a share of a certain amount based on how many views they got, but they also propose TikTokers to be reached and be part of large-scale campaigns in exchange for certain amounts of money.

Of course, a more straightforward approach would be to reach out directly to the influencers you are interested to work with.
In both scenarios, Krows Digital can help you reach out to the best influencers for your business, just let us know what you need!
Who should use TikTok?
Let's keep it simple. You should definitely use TikTok if:
Your target audience is under 30 years old;
Your product or service can easily be promoted through a video;
You are fine sharing funny, entertaining, or at least light-hearted content;
You are up to try something different from your traditional marketing approach;
You are fine with testing ideas, and experimenting with concepts, trends, and influencers.
The core idea behind the success on TikTok of some brands is entertainment!
Your brand should always seek fun, entertainment, but also engagement.
Good content is content that can easily be shared through duets, replies, and video replies.
If you understand these concepts, you will go far with TikTok!
Conclusion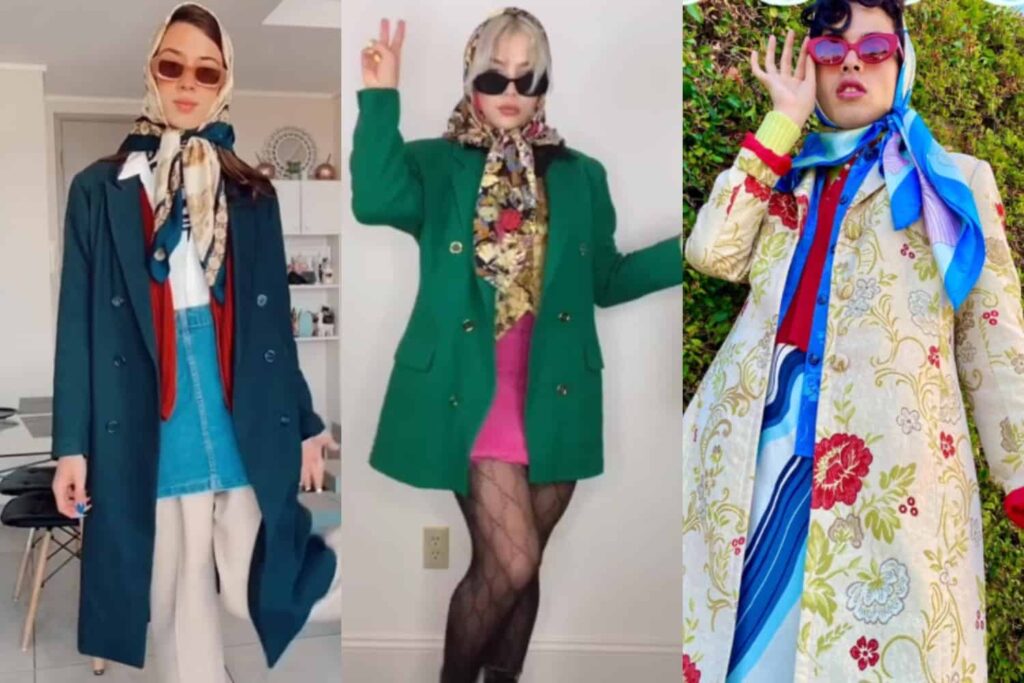 TikTok is the new kid in town and it is ready to stay there a long time.
If you are ready to learn the new trends and mechanisms behind TikTok's success you may have a great opportunity to promote your business and get one step further from your competitors!

If you are not ready or have no time to understand this social media, leave us a message!
Tell us what you need and we will reply to you with suggestions and eventually a proposal.
You can also have a look at our other marketing articles if you are curious about other markets and social media!
See you for the next marketing article.
Krows Digital