Oh gosh, I hate these fruits… They are everywhere and I have seen them in commercials and on social networks since I was studying at university. Fruits? Indeed, today I'm talking about fruits but not any random fruits, Oasis Fruits!
If these fruits are today's marketing case study it is because, as much as I am tired of seeing them, they are the core of a powerful viral marketing strategy to increase Oasis' brand awareness.
What is Oasis?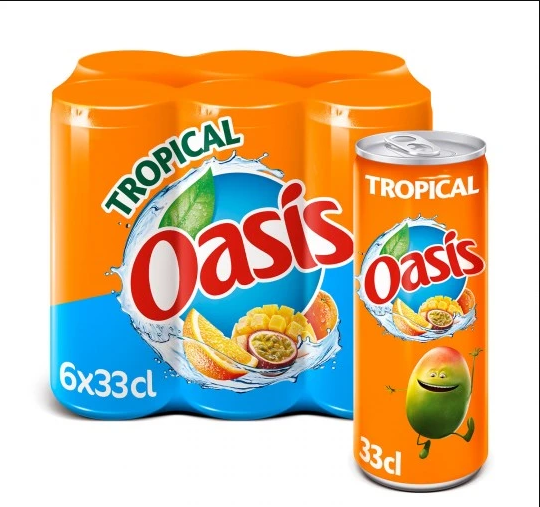 Oasis is a popular refreshing non-carbonated soft drink owned by Orangina Schweppes and distributed/manufactured by The Coca-Cola Company in some specific countries like England and Ireland. It is mostly a European-based drink.
The brand was created in France in 1966.
Oasis' Target Audience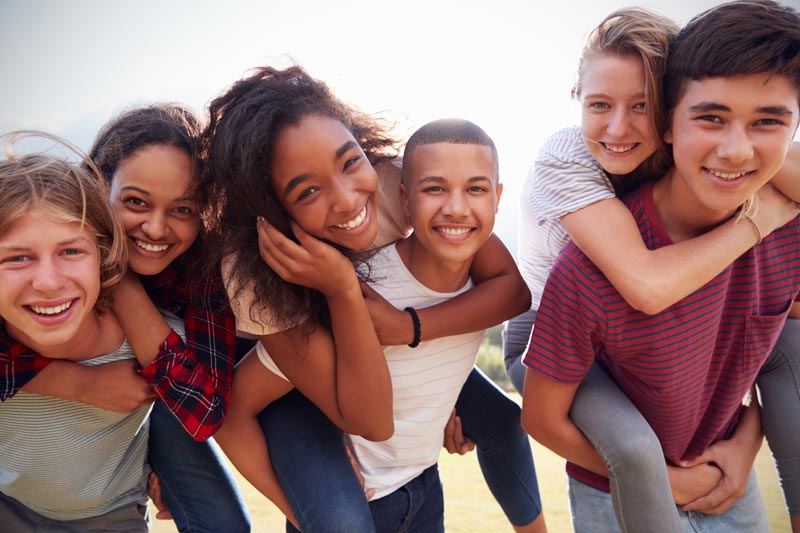 The brand's core target audience is between 16 and 24 years old.
Oasis is supposed to be the drink for:
afternoon snack
kids' parties
after sport
summer drink
Elise Seibold, Brand Manager for Oasis, stated: "Historically, our target was more children but the brand is now 40 years old (NB: in 2006) and these children have grown. Children still represent 25% of the consumers but parents (50%) and young adults (25%) still drink it a lot."
Who Are The Competitors?
We are in dangerous waters here, the market of soft drinks is a fierce market with giants at the top. Some of the main competitors for Oasis are:
Capri-Sun
Fanta
Coca-Cola
Lipton Ice Tea
Pepsi
We obviously have strong names here, especially Coca-Cola with a powerful brand and a strong marketing power.
So how can you make yourself visible, be where your competitors are not and create brand awareness around your brand Oasis?
Oasis Viral Marketing: Be Fruit, Be Fun, Be Everywhere!
Hard to find information about the "Be Fruit" campaign but it has certainly started around 2009-2010 (will be corrected if the accurate answer is found!).
The idea was to introduce to the general audience a bunch of animated fruits living a crazy life: parties, freedom, fun.
These mascots (based on the fruits you can find in the different Oasis' recipes) were then introduced: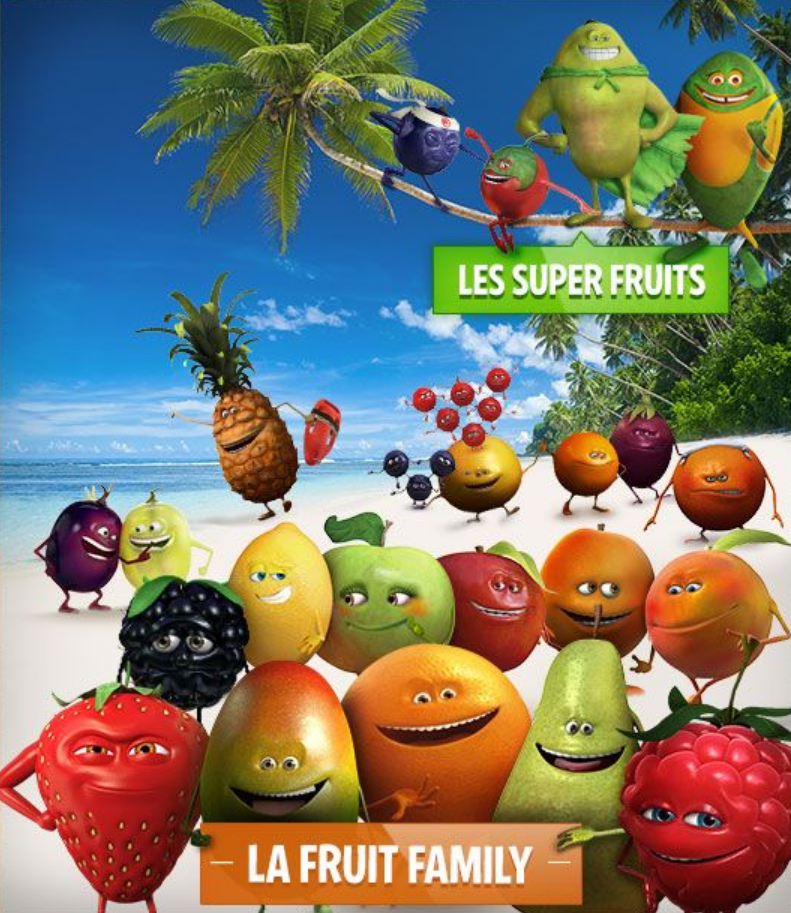 Including some commercials like this one:
They were popular but nothing special so far. Many mascots were more or less similar but the real difference came around 2012 when they start using other media to have people talk about them.
Viral Marketing Best Weapon: Twitter
Twitter was the key to their outstanding brand awareness strategy. Whenever a big event happened like a new movie, a new TV show, or even a celebrity doing something terrible, the fruits were there to do a parody of it. Here you have some examples (in French sorry!):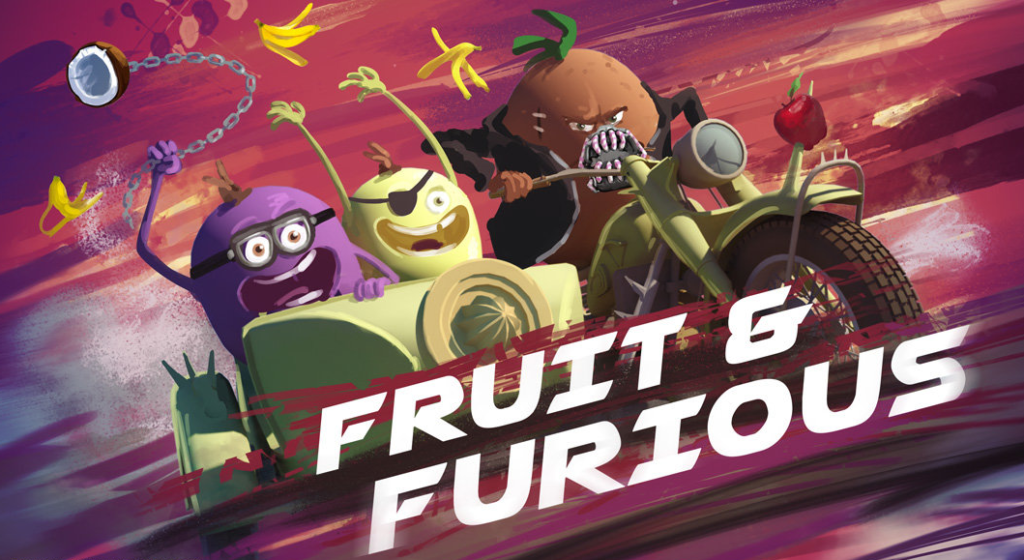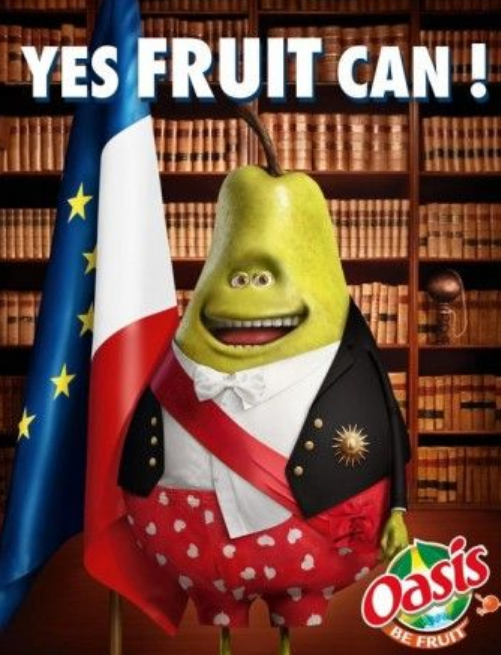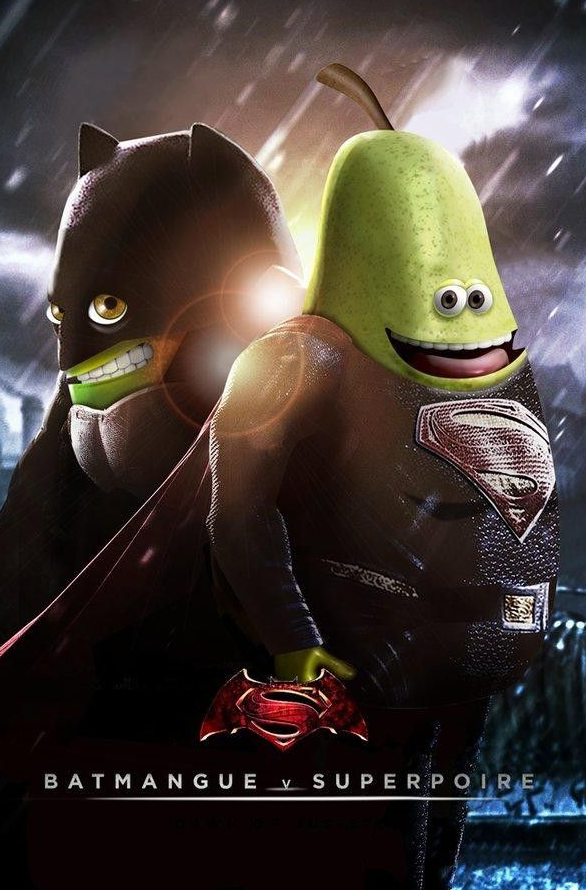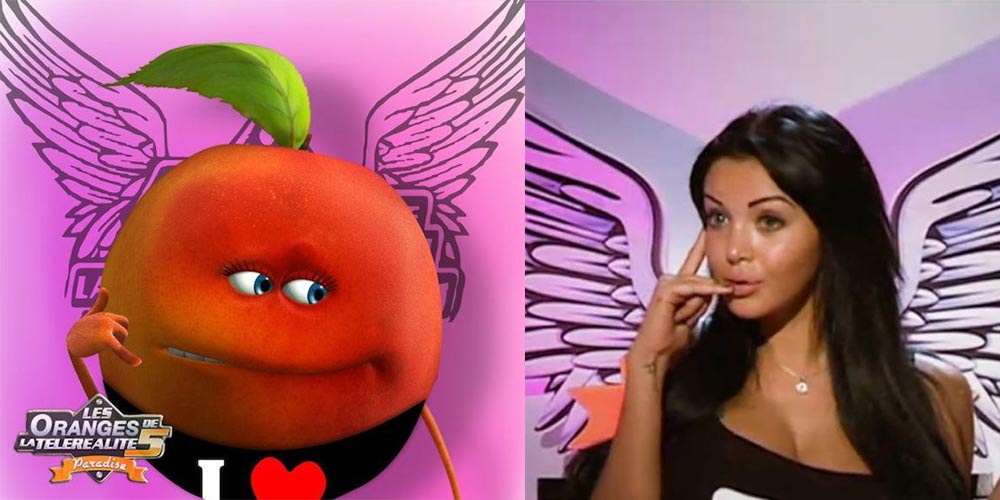 This last example was probably one of their best move as "Les Anges de la Téléréalité" (The Angels of Reality-show in English) is one of the most popular TV shows seen by millions of French teenagers. On this day, the candidate Nabilla Benattia became internet-famous for her "Allo quoi??", commenting badly about another candidate that didn't have shampoo (sic). The full translation can be something like "Er, hello! I mean, like, hello? You're a girl, you got no shampoo. Hello. Hello! I dunno, you receiving me? You're a girl, you got no shampoo? It's like I'd say: you're a girl, you got no hair.". This became a big media buzz in France in 2013 and Oasis took the opportunity to create a parody that became a buzz as well.
People started sharing the Oasis parody "Les Oranges de la Téléréalité" (oranges instead of anges, angels in French) on social networks and these same people started indirectly talking about the drink: Oasis.
You got the idea, Oasis didn't spend much on advertising but instead focused on what was trending online at the moment. When they found something with "Buzz Potential", they created a parody so indirectly people will talk about the buzz but also about Oasis doing a parody of it.
As I was implying before, Oasis was suddenly shared in places where you didn't see any competitors: trending topics and forums.
Conclusion
At Krows Digital, we love outside the box strategies and this one is an amazing one!
Instead of going only for classic commercials, they put social media marketers to work by making them analyze potential trends in which they could benefit.
In fact, once one of their parodies was part of a buzz, there was no need for additional marketing expenses, the Word of Mouth was taking care of propagating the parody to everyone. Viral marketing at its finest.
What you can learn from Oasis?
Be aware of what is trending (or not) within your target audience. In fact, the Nabilla Buzz worked well because the target audience of Oasis (teenagers and young adults) is also the target audience of the concerned reality show.
As we like to say, it is important to be where your customers are. Talking about the way they talk, and talking about similar subjects they enjoy is important for the success of your brand.
Just be careful to not overdo it like Pepsi… (we should talk one day about the Kylie Jenner-gate one day!).
Viral marketing is a double edge sword so be cautious.
As always, don't hesitate to read our previous marketing case studies or contact us if you need help regarding your marketing campaigns.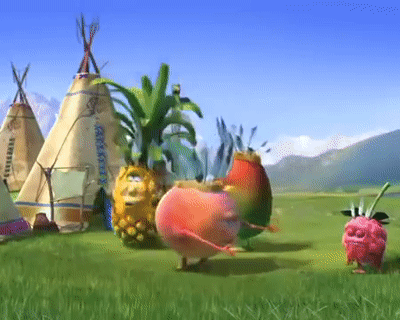 Have a great & productive week.
By the way, we are not sponsored by them but we enjoy the power of a tool like the one from Brand24, they created a system that allows you to be aware of anyone talking about a subject important to you. For example, if you were Oasis, you could track everyone using the keywords "befruit" "oasis" or "oasis buzz", whenever someone comments with one of these keywords you will have the opportunity to track them on social networks and to reply to them.
Can be useful if you have a service to offer and you are searching for people looking for your offer or if you are tracking buzzes… Never miss anymore an opportunity to use viral marketing!