What are the major marketing trends to follow in 2022?
Here are 5 trends you should keep an eye on.
First marketing trend to follow in 2022: Super Followers
Recently, the notion of "Super Followers" has appeared.
Social media are now an integral part of a good marketing strategy. Moreover, Social Selling, selling via social networks, has experienced strong growth during the Covid-19 epidemic.
In 2021, Twitter launched a new feature that allows some users to monetize their accounts. The feature named "Super Follow" allows users to pay for access to exclusive content. Twitter presents this new possibility as a way to allow the most engaged subscribers to help their favorite accounts earn money for their contributions to the social network. In short, it's a kind of paid monthly subscription that offers access to reserved content in order to support the person followed. The subscribers become "super followers".
The same type of idea can be found on YouTube with Paid Subscribers and on the live streaming platform Twitch with their Subs.

It will be interesting to see how brands can use these Super Followers for their Brand Strategy with Private Sales, Exclusive Content, First Time Look, etc.
Marketing Trend #2: Co-creation Platforms
A co-creation platform is a technical platform allowing to manage and animate a co-creation community. The community can propose innovative ideas, new products or services, enrich the ideas already submitted, etc.
More and more brands are integrating consumers directly into their creative process. Co-creation platforms allow to interact directly with consumers/prospects and to involve them in the creative process. These platforms are places of free creativity, "catalysts" of creativity.
The use of these platforms is developing more and more but the concept is not new. For example, in 2008, the Lego group launched the "Lego Ideas" platform, which allows Internet users to propose a creation based on the Lego construction set with a view to marketing it.
Marketing Trend #3: Sustainability
Among the major marketing trends to follow in 2022, sustainability is one of the most important points companies should embrace.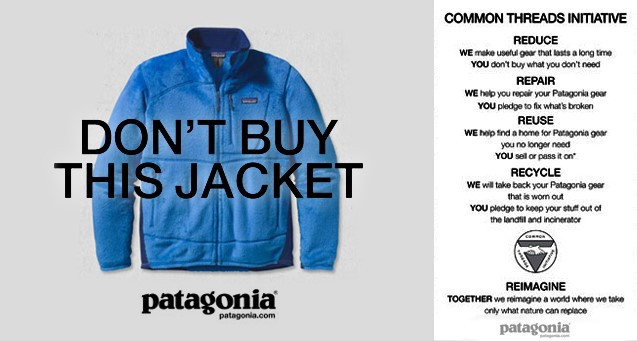 "Sustainability will be the main issue and the first priority of marketing in the next five years."
2021 Stephan Loerke, chief executive officer (CEO) of the World Federation of Advertisers (WFA)
Sustainability is a concept I hear a lot about in everyday life, as I work in the savings and financial world, where sustainability criteria are increasingly important. But sustainability is also a concept that is present in all aspects of life.
Brands have become aware that they must take into account respect for the environment and natural resources in their business strategy, and not only as a marketing argument.
Marketing Trend #4: Dreams Manipulation/Dreamvertising
A new concept is emerging, that of "Dreamvertising", a contraction of "Dream" and "advertising".
Wunderman Thompson's report can be frightening when we read it: "The commercial exploitation of dreams is becoming a reality". Some brands (77% of American marketers based on this same report) want to explore techniques related to the manipulation of dreams in the coming years.
Nevertheless, this phenomenon must be put into perspective. Indeed, in practice, studies are needed to understand how to concretely "manipulate dreams". Moreover, there is a strong call for the implementation of a restrictive regulation on these techniques, which could be seen as more manipulative than influential. The goal of marketing is to influence and not to manipulate.
Marketing Trend #5: Augmented Reality
The last marketing trend to follow in 2022 that we want to present in this article is the emergence of augmented reality.
For several years now, augmented reality has been at the heart of many marketing innovations. Consumers are more and more sensitive to it, especially the Z generation.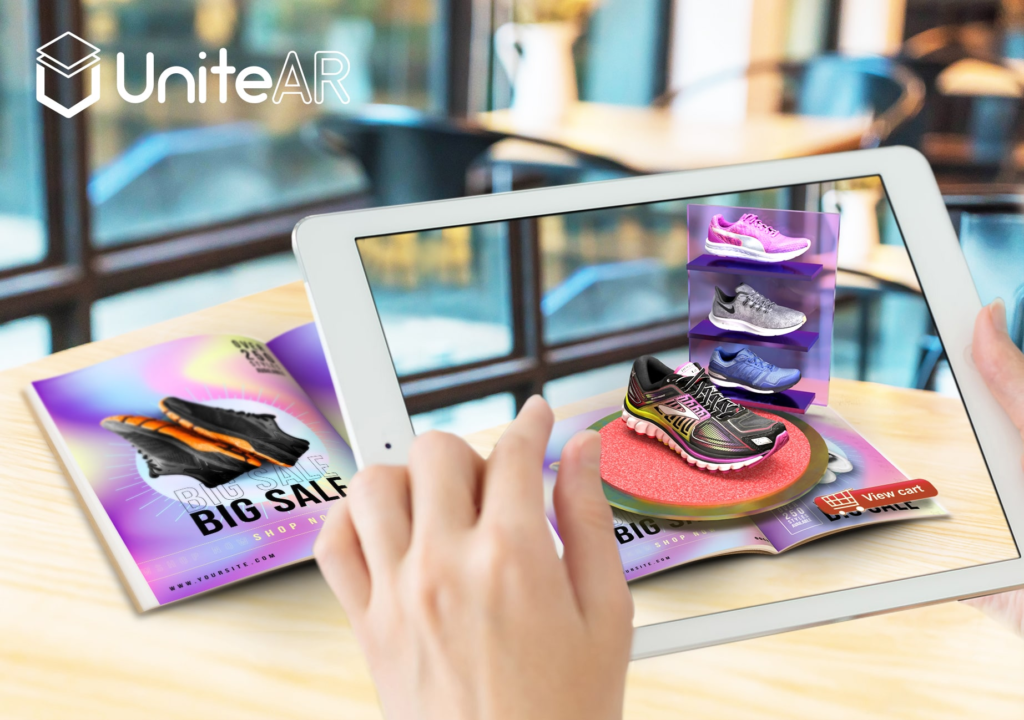 In marketing, augmented reality can, for example, allow customers to visualize what they look like with this pair of pants, this lipstick, this pair of glasses… The number of virtual reality or augmented reality ads is therefore bound to evolve in the coming years.
What do you think?
How marketing will be evolving from now on? We cannot answer this question but at Krows Digital we like to keep an eye on trends we can benefit from for our clients. Even more controversial marketing trends like Dreamvertising are important to analyze to understand where the publishers and the market overall are going.
As always, we invite you to look at our other marketing articles for more info on trends and best strategies and reach out to us if you need a motivated team to support your marketing efforts!